We provide this service in line with the New Roads and Streetworks Act 1991 (NRSWA). United Utilities provides a restricted view of its clean and wastewater assets on a map for excavation purposes.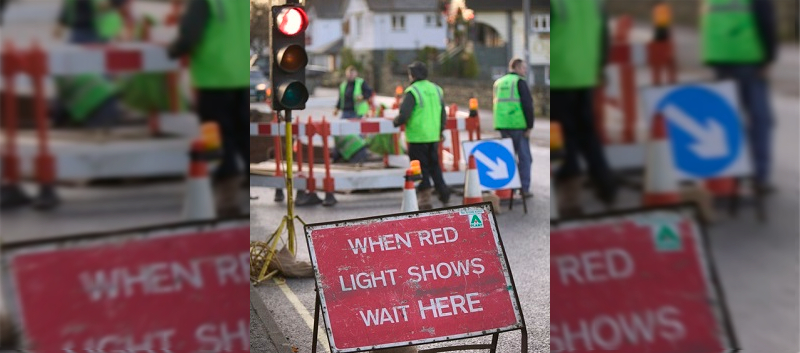 Is my organisation eligible for access?

To be eligible for access the applicant must have authorisation to excavate directly in the public highway and or footpaths and be able to support this by providing either an approved section 50 notice (or equivalent) from the council or have Code powers (or equivalent) authorisation.

My organisation meets this criteria - how do we apply for access?

If your organisation meets this criteria please complete an application form for consideration. Please note, supporting evidence is required to support submission, without such, access to SafeDig will be automatically declined.

Please note that S106 forms and other correspondence with our Developer Services team does not constitute evidence of excavation in the public highway.

My organisation doesn't meet this criteria – what do we do?

There are alternative options for customers who need visibility of United Utilities asset data. Builders and Developers can contact our Developer Services department for guidance. Domestic customers and other companies can purchase a plan or view our waste water records for free online by appointment only by contacting our Property Searches team.

My organisation is a registered user of SafeDig experiencing technical problems – what do I do?

Please raise this with your IT Department in the first instance. If they are unable to assist, please email UUSafeDig@uuplc.co.uk and the team will get back to you Monday to Friday between 9am-4pm.

I am a registered user of SafeDig, where do I log in?

How do I contact a member of the SafeDig team?

Please email us at UUSafeDig@uuplc.co.uk and the team will get back to you Monday to Friday between 9:00am - 4:00pm.