Information for parents/carers
There are so many options for your son or daughter to consider regarding their future and making the best choice at a young age is going to be a tough decision.
What is an apprenticeship?
An apprenticeship is a job with training which allows your son or daughter to earn while they learn, whilst working to government and Ofsted approved standards.
We have lots of different roles on offer, including the opportunity to work on big exciting projects in the engineering team, the chance to work on a treatment plant, cooking up a storm in our state-of-the-art labs, working in our head office or your they could find themselves out on the network fixing leaks.
Why an apprenticeship at United Utilities?
Every apprentice is guaranteed a permanent position at the end of their scheme as long as they have met all necessary standards and behaviour criteria throughout the programme
On top of that, they'll also get: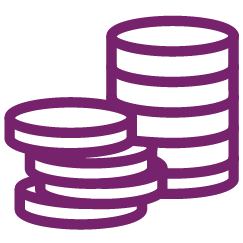 Salaries start from £17,000, and an annual bonus of up to 7.5%.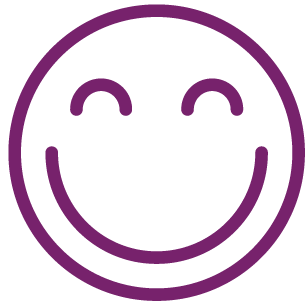 We'll see you're well looked after, with a private healthcare scheme to help you to cover medical & dental costs.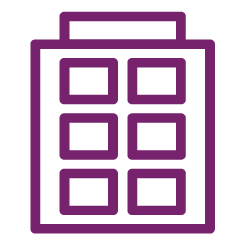 State of the art training facilities.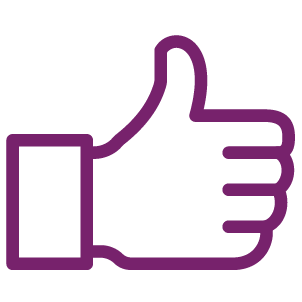 Ofsted rated United Utilities as a GOOD training provider.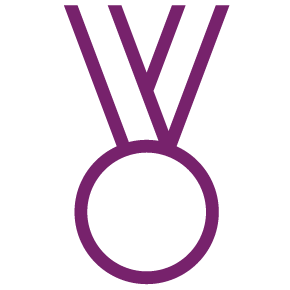 Award winning pension scheme.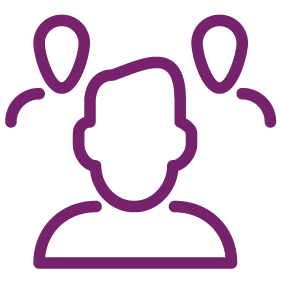 Dedicated mentors and managers who will support you every step of the way.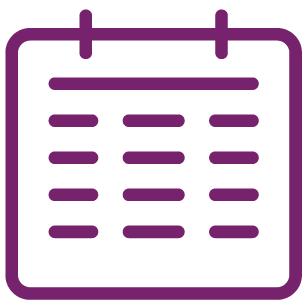 You get 26 days of annual leave every year. You can even buy extra days or sell them back to us.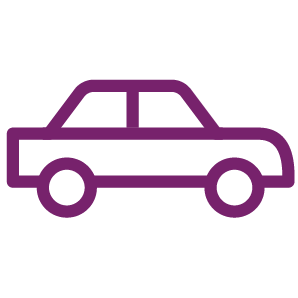 We'll pay for up to 10 driving lessons to help to get you on the road!
Take a tour of our state of the art training centre
Join Matt, one of our Technical Training Delivery Managers (and ex apprentice) on a tour of our training centre in Bolton that played a big part in us winning the Staff Development award at the recent Utility Week Awards.
Register your interest
Please register your interest here and we'll let you know as soon as our apprenticeship roles become available.
Application process
There's a couple of stages to go through, but don't worry, we're sure they'll ace it!