Latest news
It's Unblocktober and Manchester's water company is on a mission to rid the city's sewers of fatbergs.
Blog
We have once again joined forces with an international group of suppliers to develop and test new technologies with the potential to enhance our processes to better serve our customers.
Simon Chadwick, Digital Services and Central Operations Director, shares how a water company like ours prepares for unprecedented weather patterns.
In the community
The New Year celebrations can be an added hurdle for people with addictions, but a recent grant means there's more support for people in West Cumbria.
Insight
Report setting out how United Utilities performed during and has learned lessons from the "Beast from the East"
Today we've published our annual performance report for 2017-2018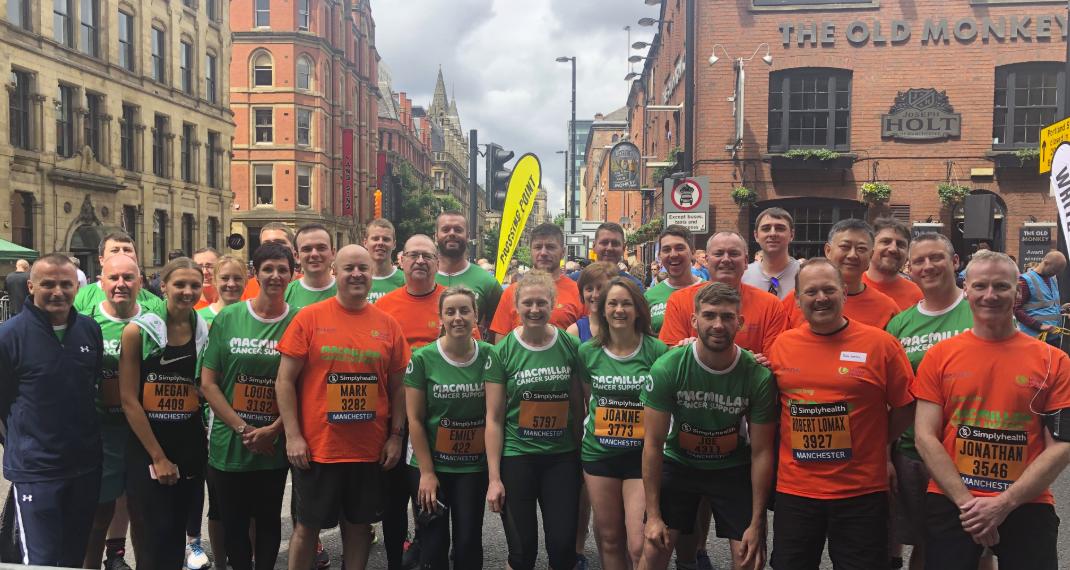 A massive well done to all our employees who took part in the #Manchester10K We're so proud of you for completing the race and raising more than £3,000 for our company charity @macmillancancer