Latest news
United Utilities opened its doors to 30 new apprentices and 18 graduates
Blog
Simon Chadwick, Digital Services and Central Operations Director, shares how a water company like ours prepares for unprecedented weather patterns.
We all work together to make our estate a suitable environment for hen harriers in particular, but also for other species of birds that make this area their home.
In the community
The New Year celebrations can be an added hurdle for people with addictions, but a recent grant means there's more support for people in West Cumbria.
Insight
Report setting out how United Utilities performed during and has learned lessons from the "Beast from the East"
Today we've published our annual performance report for 2017-2018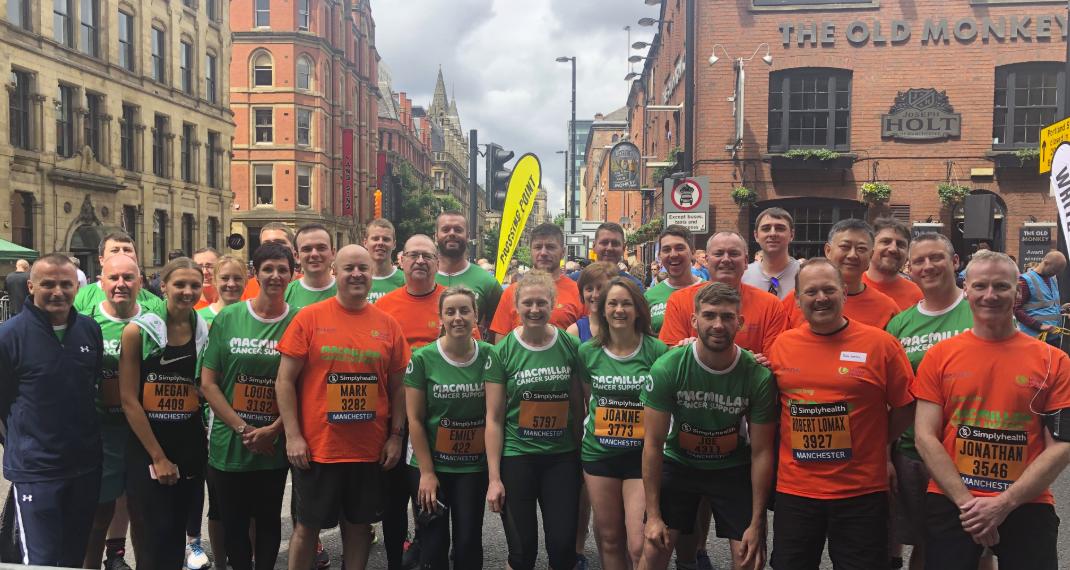 A massive well done to all our employees who took part in the #Manchester10K We're so proud of you for completing the race and raising more than £3,000 for our company charity @macmillancancer