Latest news
Latest – North West water demand
Blog
Paula Steer, Director of Operational Services & Transformation & sponsor of our gender equality network, shares thoughts on gender parity & creating an inclusive & supportive workplace.
Meet Emagin, just one of seven businesses who are currently working with us as part of our co-creation Innovation Lab Programme.
Community updates
Broadway Park has been given a share of a £48,000 community project fund.
Insight
Today we've published our annual performance report for 2017-2018
Report showing the potential impact of 2015 -2020 performance
Video
Reservoir levels
Published on
United Utilities explain how its integrated water network is being used to move water around the region to reduce demand on reservoirs which are currently low.
View More

on Reservoir levels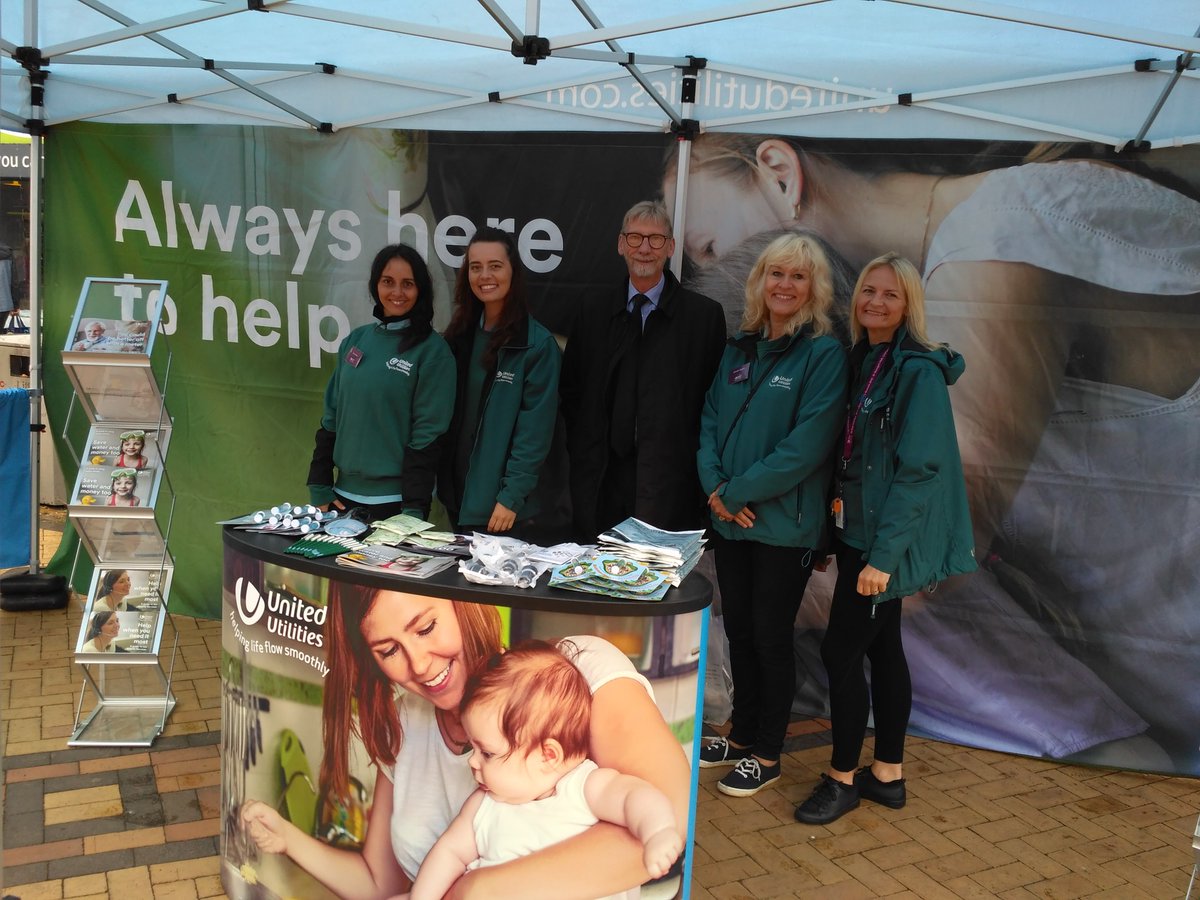 Big thank you to George Howarth MP for coming to visit the team sharing water saving tips and free water saving goodies with members of the community in Huyton today #2018waterwatch