Latest news
Archaeologists investigating medieval ruins near Cockermouth stumbled on something even more interesting
Blog
United Utilities has formed a partnership with TCAT, creating the first project of its kind, from within any multi academy trust nationwide.
We take a look at how the United Utilities youth programme provides local young people with the skills and experience they need in order to become work-ready.
In the community
The New Year celebrations can be an added hurdle for people with addictions, but a recent grant means there's more support for people in West Cumbria.
Insight
Report setting out how United Utilities performed during and has learned lessons from the "Beast from the East"
Today we've published our annual performance report for 2017-2018
Video
North West Affordability Summit 2019
Published on
On Monday 21 January, we held our second North West Affordability Summit in #Manchester where we were joined by Mayor of Manchester, Andy Burnham and organisations from across the North West to col...
View More

on North West Affordability Summit 2019
Typhon signs UV LED contract with United Utilities
Published on
A fledgling Cumbrian company whose bug-busting tech could help cut the cost of water treatment worldwide has won its first major contract - with local water firm United Utilities. Penrith based Ty...
View More

on Typhon signs UV LED contract with United Utilities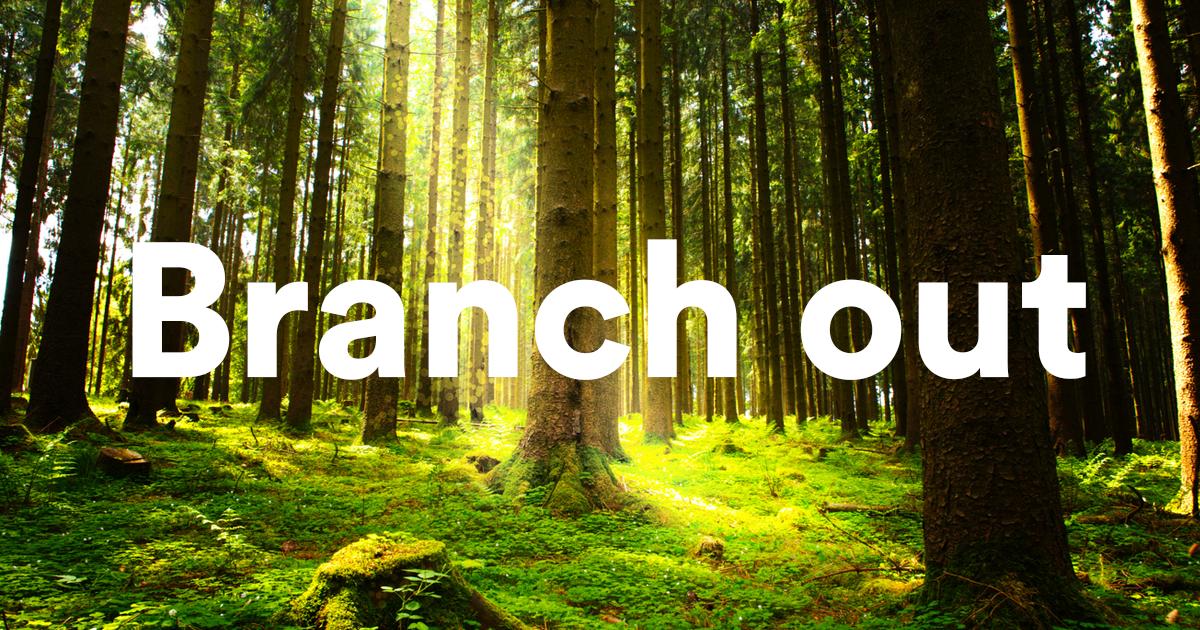 We love where we live & have some fantastic forests here in the North West. They offer a diverse environment for our communities to spend time with their family & enjoy the outdoors. Branch out and explore this weekend https://t.co/L37rlaTrii #InternationalDayOfForests #nwmatters