Latest news
Twelve young people graduated with flying colours from United Utilities' youth programme on Friday 12 October 2018.
Blog
Sally Ainsworth reflects on the progress United Utilities has made in improving customer satisfaction and reducing complaints, and what comes next.
Richard Ratcliff talks about how the company is helping to inspire young people to follow a career in a forward looking STEM organisation.
In the community
Residents in a rural Cumbrian community will soon be on the move with their very own electric bus.
Insight
Report setting out how United Utilities performed during and has learned lessons from the "Beast from the East"
Today we've published our annual performance report for 2017-2018
Video
Our Proposed Plan for 2020-2025
Published on
Shaping the future of water and wastewater services in the North West. Our plan sets out our ambition to cut bills, improve services, and provide more help to those who need it and safeguard water ...
View More

on Our Proposed Plan for 2020-2025
United Utilities Maize Trial
Published on
Farmers in Cheshire joined United Utilities for a demonstration of the innovative under-sowing maize trial it is conducting within a nitrate-sensitive water catchment zone near Delamere.
View More

on United Utilities Maize Trial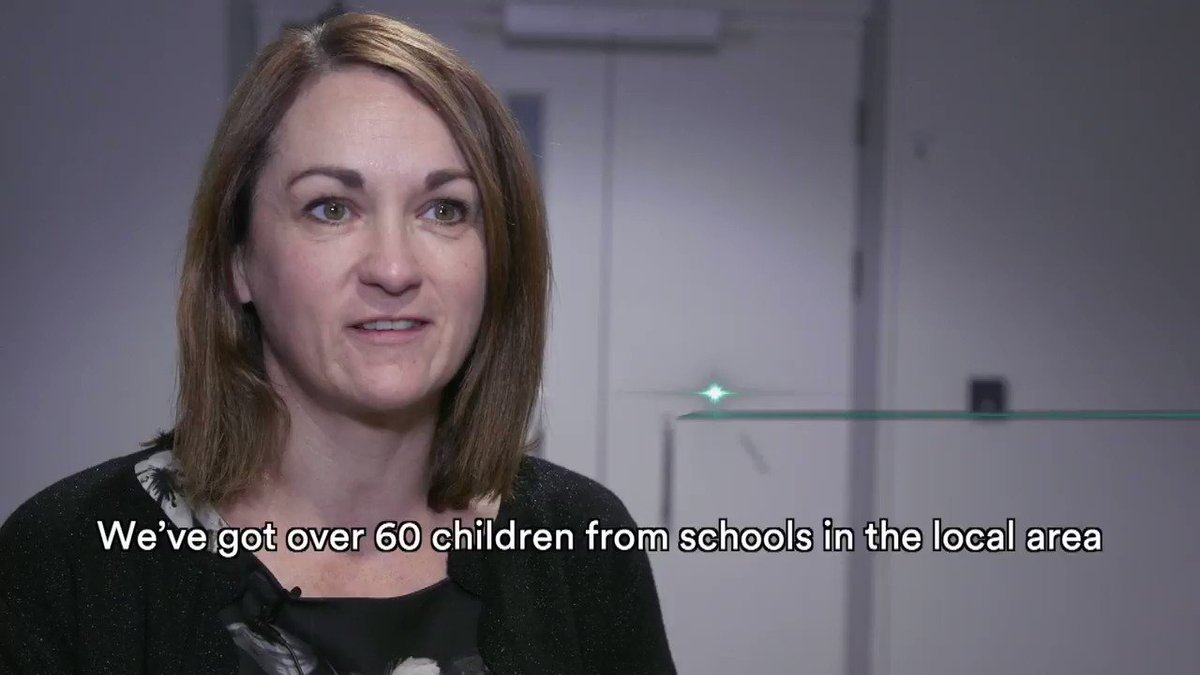 Inspiring the next generation to follow careers in #STEM is key to our future success. That's why we are delighted to welcome back students from The Challenge Academy Trust on our next #engineering masterclass. @BCAWarrington @thomasbotelar @PenkethSchool @bridgwaterhs