Latest news
United Utilities has recruited seven ex-military personnel to drive its new fleet of water on wheels tankers.
Blog
United Utilities has formed a partnership with TCAT, creating the first project of its kind, from within any multi academy trust nationwide.
We take a look at how the United Utilities youth programme provides local young people with the skills and experience they need in order to become work-ready.
In the community
The New Year celebrations can be an added hurdle for people with addictions, but a recent grant means there's more support for people in West Cumbria.
Insight
Report setting out how United Utilities performed during and has learned lessons from the "Beast from the East"
Today we've published our annual performance report for 2017-2018
Video
Paul Rigby on Kirkham works
Published on
United Utilities project manager Paul Rigby explains why the company has had to carry out emergency sewer work on the main street through Kirkham. The company has pledged to work around the impor...
View More

on Paul Rigby on Kirkham works
Throwlines broadcast coverage
Published on
United Utilities has joined forces with bereaved families, Lancashire Fire and Rescue Service and Greater Manchester Fire and Rescue Service. 20 emergency throwlines have been installed at eight r...
View More

on Throwlines broadcast coverage
United Utilities launches Innovation Lab 2.0
Published on
Following last year's successful Innovation Lab programme which saw seven companies developing their ideas, United Utilities has started the application process looking for its second cohort. The I...
View More

on United Utilities launches Innovation Lab 2.0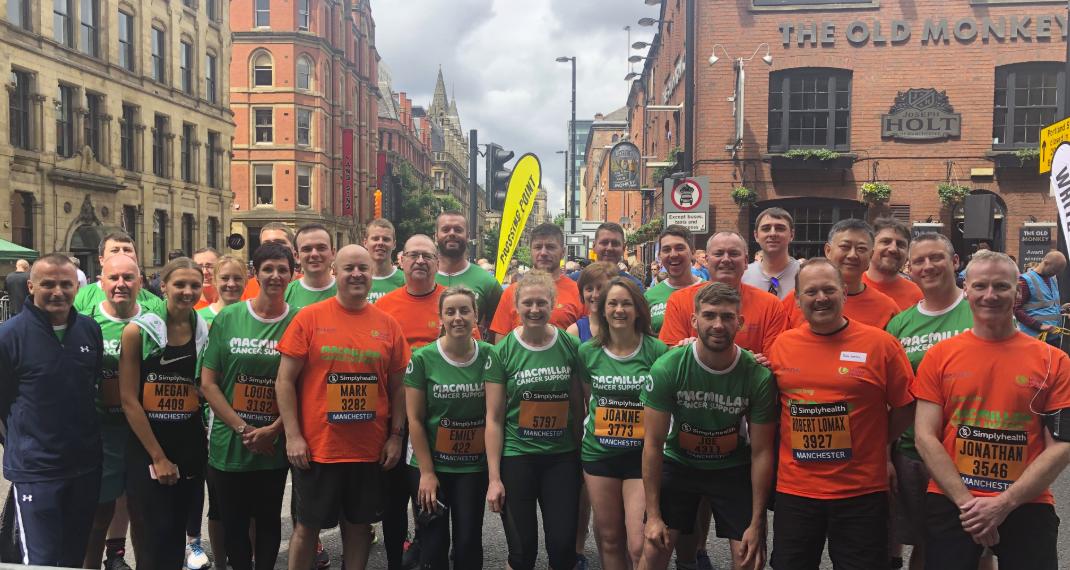 A massive well done to all our employees who took part in the #Manchester10K We're so proud of you for completing the race and raising more than £3,000 for our company charity @macmillancancer