Meet Aritra, our graduate future leader
Aritra applied at United Utilities after being impressed by our inclusive and personable values, and we can't wait to see where his career will take him.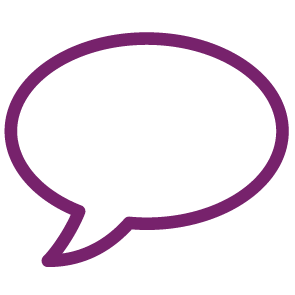 About our graduate scheme
To find the answers to your burning questions and to learn more about the application process click the buttons below.
Graduate programmes
Find out about the types of roles we offer graduates.
Supporting development
The making of a person. The making of an organisation.
Internships
Want to work while you study? See our options for internships.
As a graduate, you will receive a fantastic range of benefits.
How does all of this sound?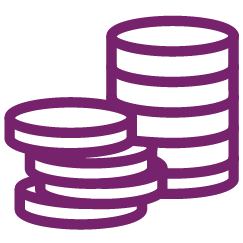 Salaries start from £30,000 + £2,000 welcome bonus.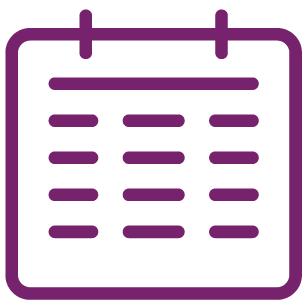 26 days leave excluding bank holidays. You can even buy extra days or sell them back to us.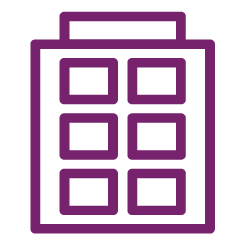 State-of-the-art training facilities.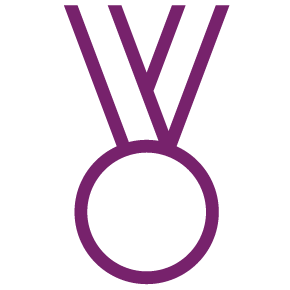 Gain industry leading qualifications & accreditations.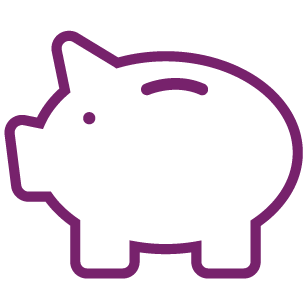 Award-winning pension scheme.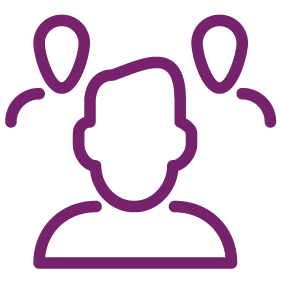 Dedicated mentors and managers who will support you every step of the way.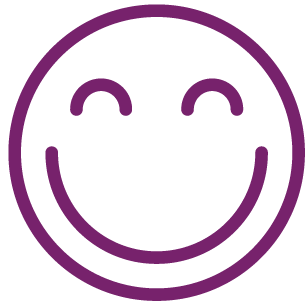 Fantastic healthcare system helping with things like the everyday costs of trips to the dentist or optician.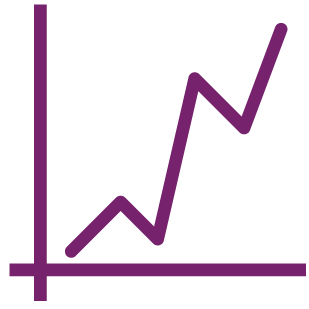 Eligibility to join our employee share plan, enabling you to become a shareholder in the Company.