Wahoo! You've decided an apprenticeship at United Utilities is the one for you. But how do you go about applying?
There's a couple of stages to go through, but don't worry, we're sure you'll ace it!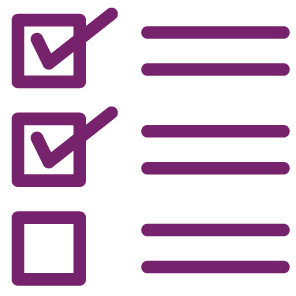 Stage 2: Online assessments
These help us to identify your strengths and work out if you're right for the role.
If you consider yourself to have a disability that may affect your ability to take the tests, please let us know beforehand and we can help you out.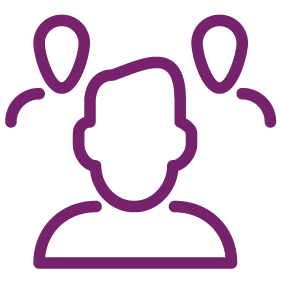 Stage 3: Video interview
It's your time to shine! We want to learn more about you and why you're right for the job. The interview will only take around 15 minutes, so make every moment count!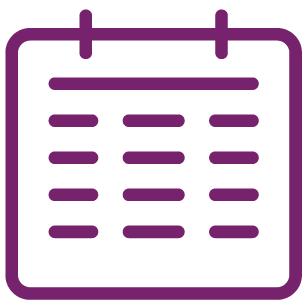 Stage 4: Assessment day
If you've aced your video interview, we'll invite you along to one of our assessment days where we'll put your skills to the test in a number of technical assessments.
It's important that you show a proof of address, we can't accept photocopies of documents.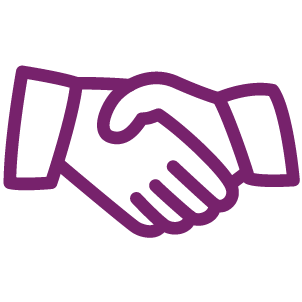 Stage 5: Our offer to you
Phew so you've made it this far! Congratulations! When you get an offer, we'll need to see your references and proof of your qualifications and that you can work in the UK. You'll also need to gain medical clearance.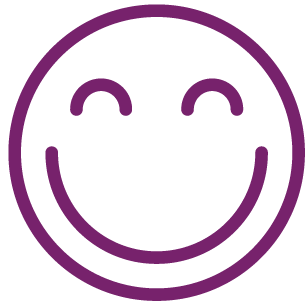 Stage 6: Time to celebrate
Successful candidates will start with us in September.
Additional information
Deadlines

Remember to make a note of the deadline ahead of time. You will need to make sure you have fully completed your application and submitted it to us by the closing date. Unfortunately, we can't accept any late applications.

Your cover letter

When writing your cover letter, it can sometimes be difficult to know where to begin, or what to include. You cover letter should talk about the reason you're applying for the vacancy, outline your key skills and how they relate to the role you're applying for.

Tailor your CV

It's always best to tailor you application to the role that you're applying for. Our roles receive lots of applications so it's really important to showcase your skills and stand out from the crowd. Try to include your achievements and explain how the skills you have will benefit us.
About the application stage