Benefits of becoming an apprentice at United Utilities
Life as a United Utilities apprentice is full of benefits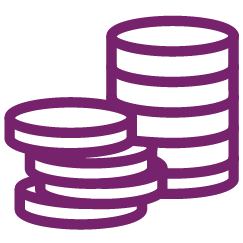 Salaries start from £17,000, and an annual bonus of up to 7.5%.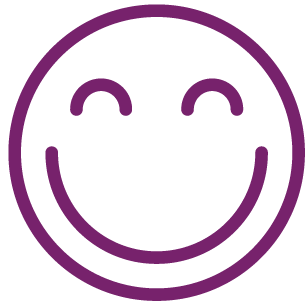 26 days leave excluding bank holidays.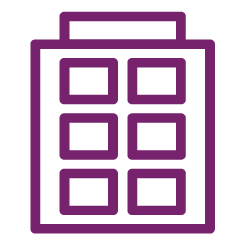 State of the art training facilities.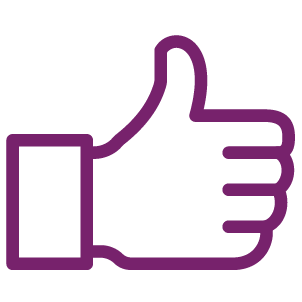 Ofsted rated United Utilities as a GOOD training provider.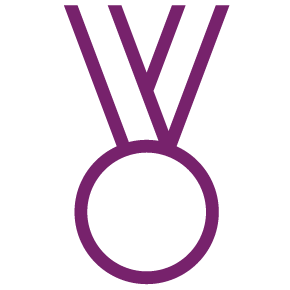 Award winning pension scheme.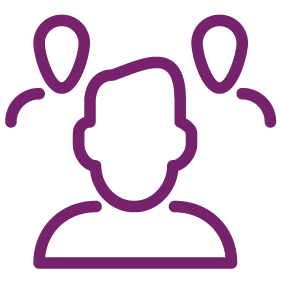 Dedicated mentors and managers who will support you every step of the way.
You get 26 days of annual leave every year. Not a traveller? Sell them back to us.
Need a bit more time off? You can buy extra days. After 4 years with us you could get 30 days off a year on top of bank holidays.
We want your career at UU to get off to the best possible start so when you join us as an apprentice we'll pay for up to 10 driving lessons to help to get you on the road! We'll also cover any fuel expenses if you need to travel to our technical training Centre.
We'll see you're well looked after, with a private healthcare scheme to help you to cover medical and dental costs, an onsite gym and other great facilities at our head office. And while access to an award-winning pension scheme might not be top of your priorities right now, responsible employers like us make sure you get one anyway. And that's not the only way to save, as you'll be able to buy company shares as part of the employee share buy scheme.
You can also watch each of the short videos below to see how becoming an apprentice at United Utilities could be the perfect career for you.
Our Apprenticeship programme could be perfect for you
Watch our video to find out more about our apprenticeship scheme 
Your application process
Watch the video to find out about the different stages in our application process
What your future could look like with us
Watch our video to see what your future could look like if you join our apprenticeship scheme.
Our involvement with National Apprentice Week
Watch our video to find out more about National Apprentice Week
The rewards on offer
Watch our video to see the benefits and rewards we offer
Our commitment to training
Watch our video to see the training we offer to our apprentices