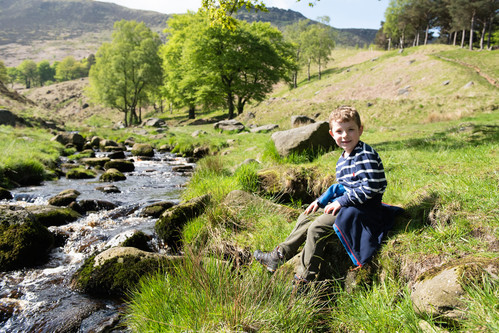 The North West is home to some of the most beautiful natural landscapes. We take our role in protecting them very seriously so they can be enjoyed by all. We have invested significantly to reduce the impact that wastewater has on the natural environment and our long-term ambition is to eliminate pollution incidents.
The Environment Agency tightly controls what we can discharge back to the water environment. If something goes wrong and there's a blockage, burst or power failure, the monitoring that we have in place detects it and we're quick to act, reporting the pollution incident to the Environment Agency and minimising the impact as soon as possible.
In 2020, for the first time we had no wastewater treatment works classed by the Environment Agency as 'Failing Works', which has only been achieved across the sector once before. We also had no serious pollution incidents for the second year running, having reduced total pollution incidents by more than 50% over the last ten years. We have delivered all of the actions in our Pollution Incident Reduction Plan.
Ways we are improving river health
Storm overflows
Our management of storm overflows to improve river health and recreation.
Reducing the impact
What we're doing to tackle pollution and reduce our impact on the environment.
Enhancing our rivers
£300,000 donated to community groups, connecting people to improving river health.
Customers can help
Helping our customers reduce pollution with our Stop the Block campaign.
Sustainable solutions
We're using sustainable drainage systems to reduce the risk of flooding.
Treating wastewater
Making sure we choose the right technique in the right area.
Environment Agency
EA sets out how to best respond and manage an environmental issue.
Love Windermere
We're proud to join Love Windermere and understand factors affecting water quality.