River guardians recruited to protect the River Bollin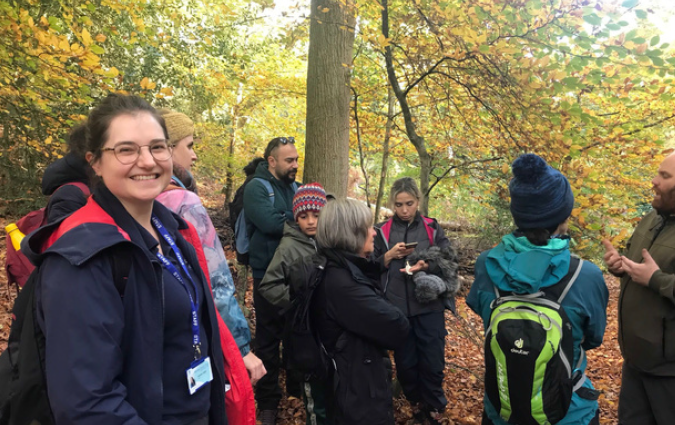 We're proud to work in partnership with the Mersey Rivers Trust to protect our local rivers.
More than 500 youngsters have already learnt more about their local river and now our funding has helped recruit, train and kit out 10 new river guardians. The new volunteers will be undertaking monthly sampling of the Bollin and surrounding brooks to monitor water quality and populations. Results from the sampling efforts can act as an early warning system for pollution incidents and highlight issues impacting water quality. This vital monitoring will provide long term water quality data for the Bollin and surrounding brooks which can be used to identify priority issues affecting the health of the river.
But that's not all, there's recently been a flurry around the Bollin, including:
Guided nature walks
Several foraging and balsam bashing workshops
A bat walk with a local bat group, learning about bat ecology
Wellbeing walks
Bioblitz event in Macclesfield, attracting over 170 visitors who joined in with bird watching, big hunts, butterfly walks, river and pond dipping, arts and crafts and face painting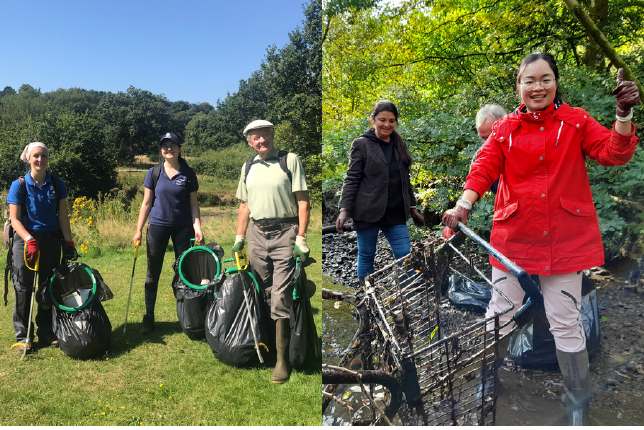 The team have also created a biosecurity kits containing basic cleaning equipment and information on how to prevent the spread of invasive species.
The project has been possible thanks to the United Utilities Catchment Systems Thinking (CaST Account), with a total value of £300,000, to support charitable organisations in delivering catchment based projects in the North West.