Mural transforms Sale Water Park entrance into celebration of nature
03 Mar 2022
VOLUNTEERS are making the most of an investment from United Utilities to transform the River Mersey and Sale Water Park.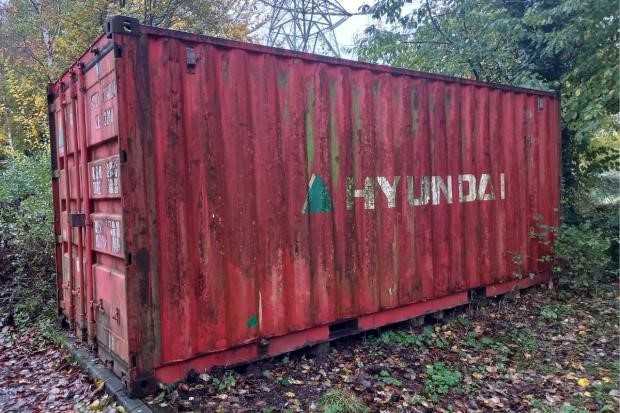 The Conservation Volunteers (TCV), a national organisation with a regional office in the area, are putting the investment towards into a scheme called Connecting With Nature.
As a part of the scheme, TCV offers outdoor opportunities to those often unable to visit their environment, such as disabled people.
Groups from Brentwood School in Sale and Trafford One2One have been to the River Mersey and to Sale Water Park already, and have engaged in a range of different activities.
As well as sessions on biodiversity, flood defence and the water cycle, the groups were able to get stuck into some litter picking, tree planting and willow tit habitat improvement.
But perhaps the most conspicuous change is a mural of a kingfisher at the entrance to Sale Water Park, made in collaboration with artist Caroline Daly, which has turned a rundown shipping container into a celebration of nature.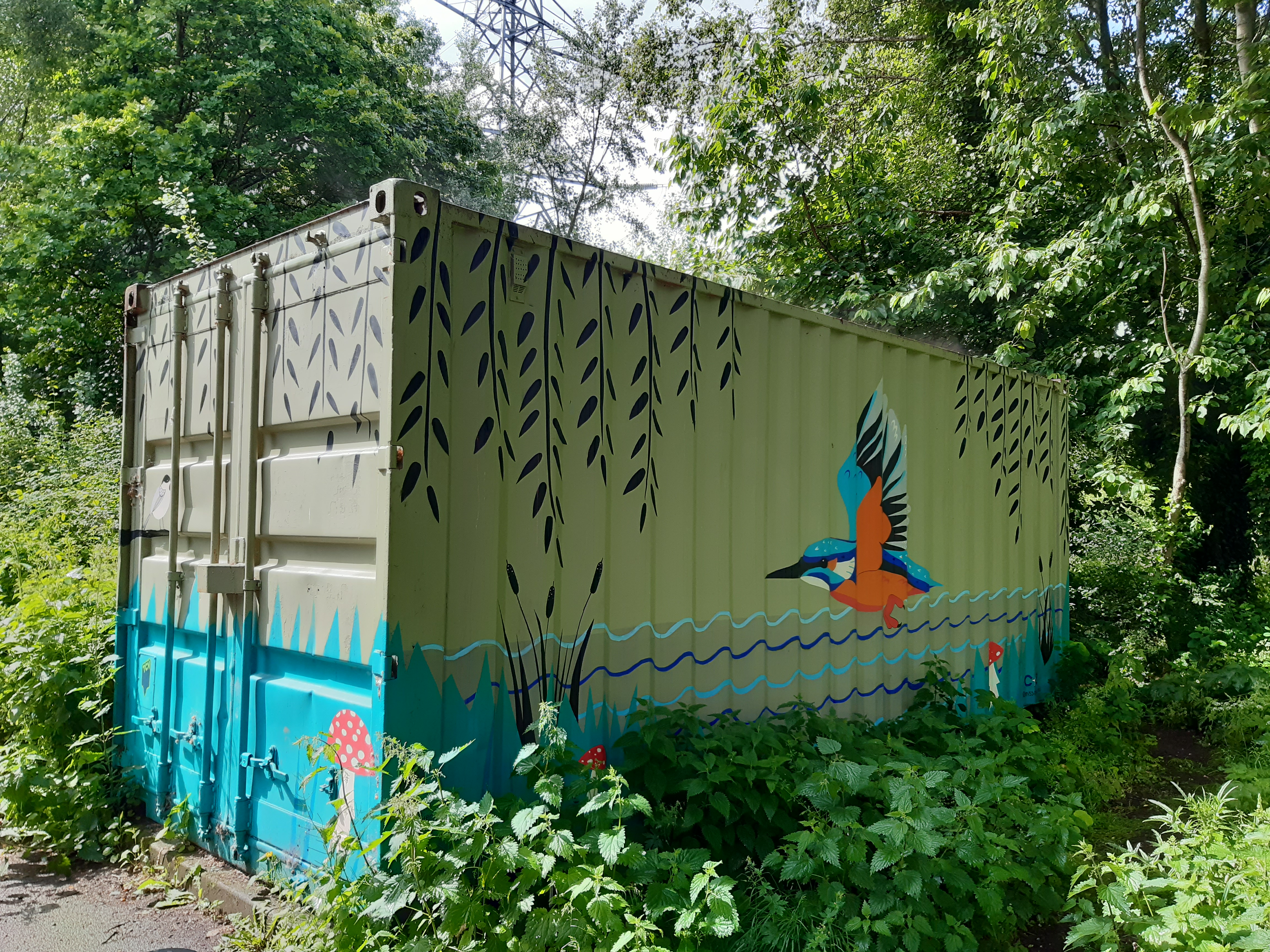 Ruth Crawford, senior project officer for TCV, said: "It has been lovely to see participants connecting with nature. Disabled young people have really enjoyed making a difference to Sale Water Park, for example by planting their own trees and painting the container mural to share their love of nature with the wider community."
James Airton, natural capital strategy and planning manager for United Utilities, added: "It's fantastic to see the difference the grant is making for TCV. They're a great organisation and really making a difference to how people engage with the River Mersey and its environment."
TCV's office is at Sale Water Park's visitor centre on Rifle Road. To contact the organisation, call 0161 962 9409 or email manchester@tcv.org.uk. To connect with TCV on social media, search for @TCVManchester on Facebook and Twitter.