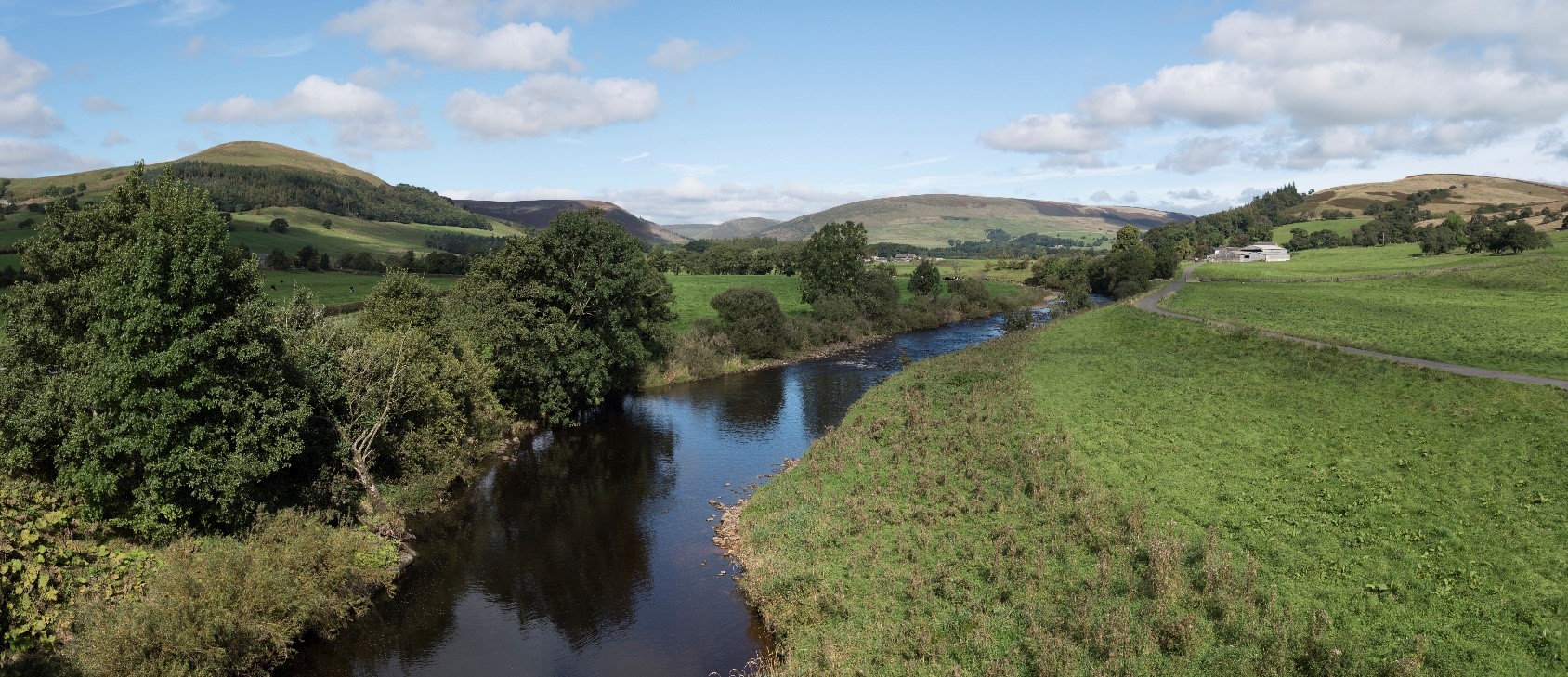 We supply clean water to over three million homes and 200,000 businesses in the North West every single day, removing wastewater for treatment before safely returning it to the environment.
The North West is home to some of the most beautiful natural landscapes and we take very seriously our role in protecting them so they can be enjoyed by all. We've made significant investment to reduce the impact that wastewater has on the natural environment and our long-term ambition is to eliminate pollution incidents.
Our regulator, the Environment Agency, tightly controls what we can discharge back to the water environment. If something goes wrong and there's a blockage, burst or power failure, the monitoring that we have in place detects it and we're quick to act, reporting the pollution incident to the Environment Agency and minimising the impact as soon as possible.
In 2019, the Environment Agency reported that the only pollution incidents we had were either category 3 (minimal effect on water quality) or category 4 (no effect on water quality). We had no pollution incidents in the two more serious categories of category 1 (major effect on water quality) or category 2 (significant effect on water quality). Nevertheless, we are committed to driving down the number of minor incidents even further, from our 2019 figure.
For more information on the category definitions, see the Environment Agency's Common Incident Classification Scheme (CICS).
If you want to find out more about what we're doing to do to tackle pollution incidents and reduce our impact on the environment, you can read our Pollution Incident Reduction Plan.
Combined Sewer Overflows
We work closely with the Environment Agency when excess rainfall means we need to resort to using Combined Sewer Overflows (CSOs) to reduce the risk of flooding in streets, homes and businesses. More information relating to CSOs can be found on our Combined Sewer Overflows Page.