Fylde Coast pipe repairs making good progress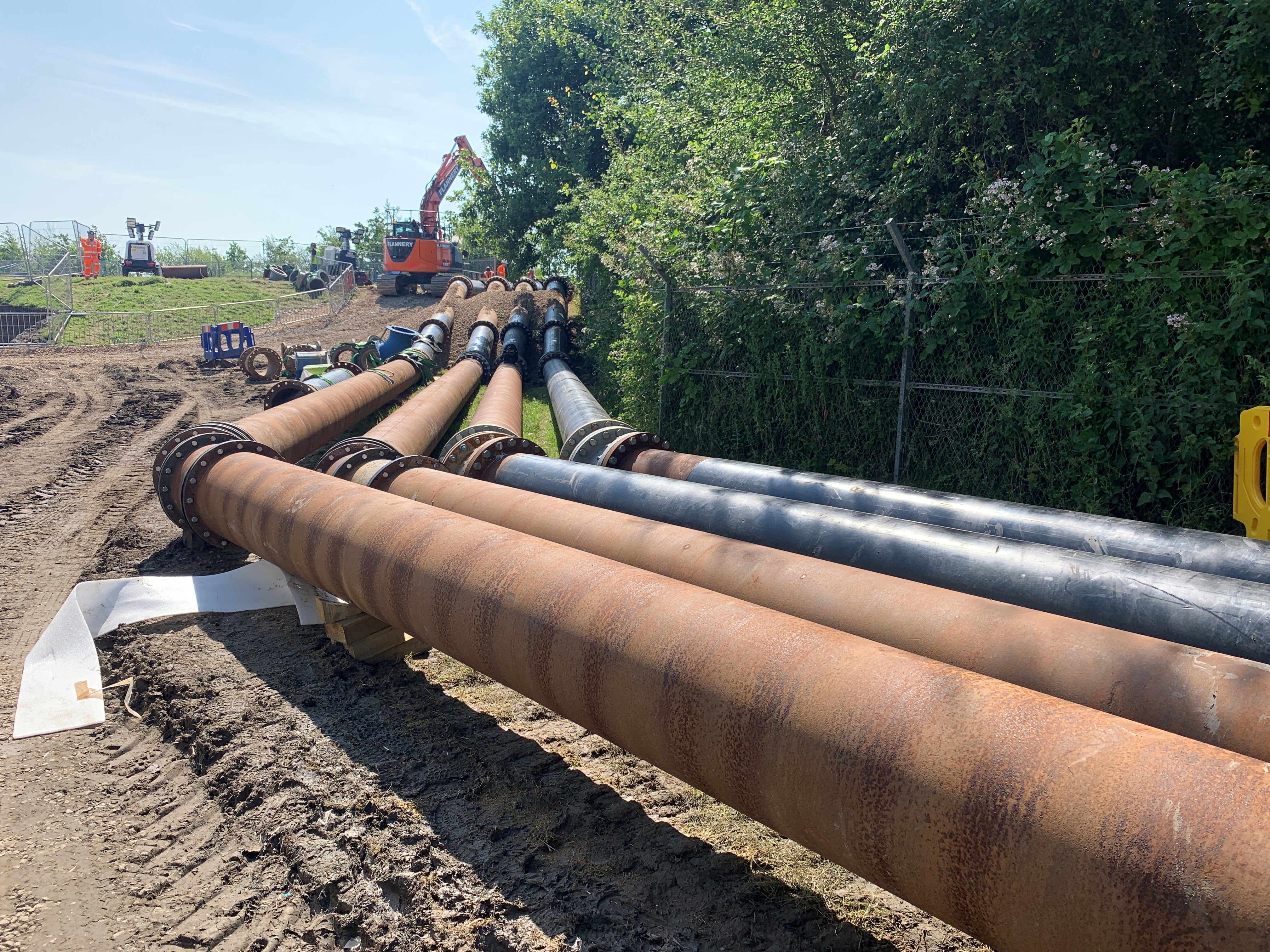 Engineers are continuing to work 24 hours a day at Fleetwood wastewater treatment works following a fracture on the pipe which carries cleaned water from the plant 5km out to sea. Bypass pipework is now in place and operational, with teams carrying out checks and balances to safely bring the bypass pipe up to full flow.
The fractured section of pipe which is nine metres underground has been isolated to enable the repair to take place, and this has started today.
When the bypass pipe is up to full flow, Fleetwood wastewater treatment works will be able to run at its full capacity. Until then there remains a risk that any further rainfall could lead to further operation of storm overflows this weekend. Therefore the precautionary advice not to swim in the sea along the Fylde Coast remains in place over this weekend.
The beaches affected by the notice are:
Bispham
Blackpool Central
Blackpool North
Blackpool South
Cleveleys beach
Fleetwood
St Annes
St Annes North
The decision about when the advisory notice can be lifted will be made by the Environment Agency in due course.