Latest news
United Utilities is making great progress on one of its climate change pledges through a series of green fleet initiatives.
Blog
To celebrate National Customer Service Week, we caught up with our priority services and partnership lead Amanda to find out more about the help on offer.
United Utilities is launching a new payment scheme which will allow customers greater flexibility when it comes to paying their bills.
In the community
People struggling with mental health issues on the west coast of Cumbria now have somewhere to go for support following the closure of Mind in West Cumbria last year.
Insight
Report setting out how United Utilities performed during and has learned lessons from the "Beast from the East"
Today we've published our annual performance report for 2017-2018
Video
Catchment Systems Thinking
Published on
Catchment Systems Thinking, also known as CaST, is an innovative approach in understanding the needs of the whole catchment, considering what is best for the environment and communities. CaST encou...
View More

on Catchment Systems Thinking
North West affordability summit 2020
Published on
Financial management is an ongoing challenge for most people, but worryingly, far too few under 25s are seeking advice when they fall into debt, a new survey has revealed.
View More

on North West affordability summit 2020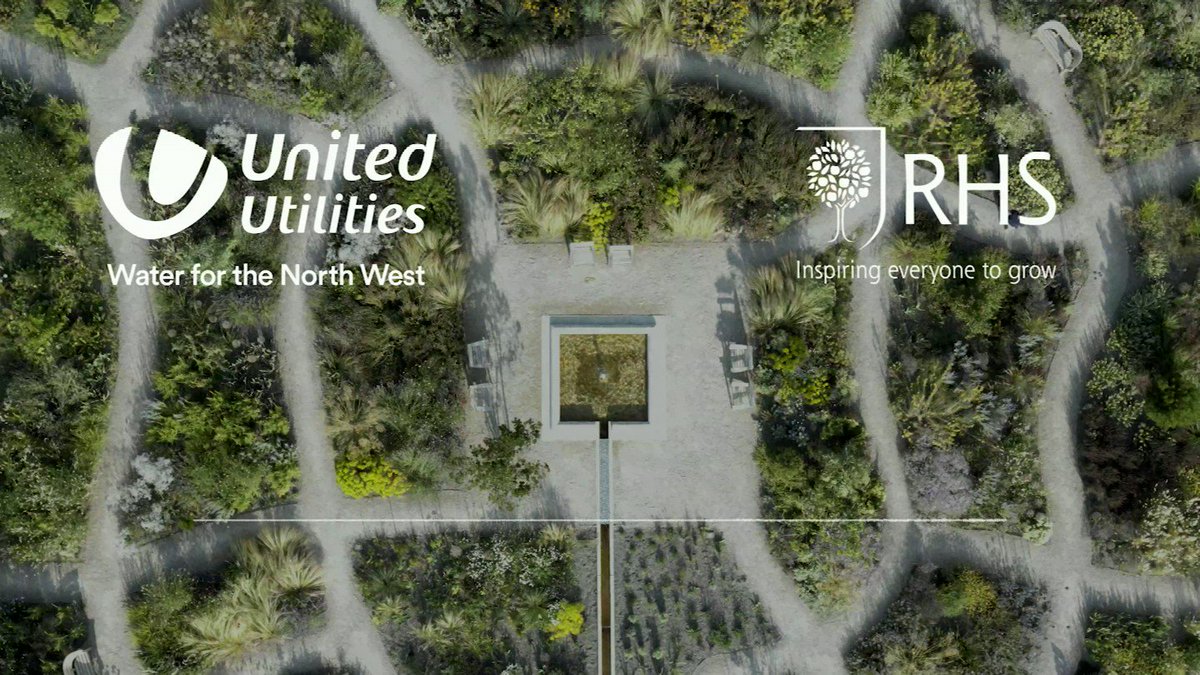 We're proud to partner with @The_RHS to bring you a series of podcasts behind the scenes @RHSBridgewater. Meet the designers, find out how water has influenced the design and discover how the gardens are enhancing habitats. Listen now: https://t.co/p3ZfLmHSfB #podcast #salford https://t.co/Rf6jEEwKq3