Logging in and other technical issues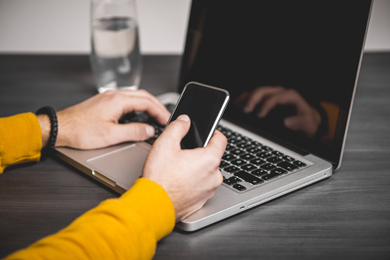 Q. I'm trying to register but I get the message 'Email ID or Login Username' already in use. What does it mean?
A. If you get this message then it indicates that either the email address or login username is already present within our database. Please use an alternative username/ email address or login as a returning applicant.
Q. I can't remember my login username and password. How can I find it out?
A. If you click on the returning applicant link there is the option to retrieve your password. Click on the link and enter the email address you registered with. An email will be sent to you containing your login details.
Q. When I enter my username and password, I am taken back to the logon screen. What do I do?
A. There could be a number of reasons why this occurs; it could be due to an incorrect username and password. Click on the 'forgot your password' link, your password will be sent to your email address (the one used when creating your profile). All passwords are case sensitive.
If this doesn't work, it could be a browser problem. Try removing your temporary internet files, clearing your cache and removing your cookies. If you are using an older browser this might be causing the problem, try logging onto a different pc. If you have pop up blockers enabled try disabling the blockers before starting the application process.
Current Vacancies
Fancy a career with us? Click the button below to explore our current vacancies.
Explore Jobs