How to find your water meter?
You will usually find your meter in one of these places: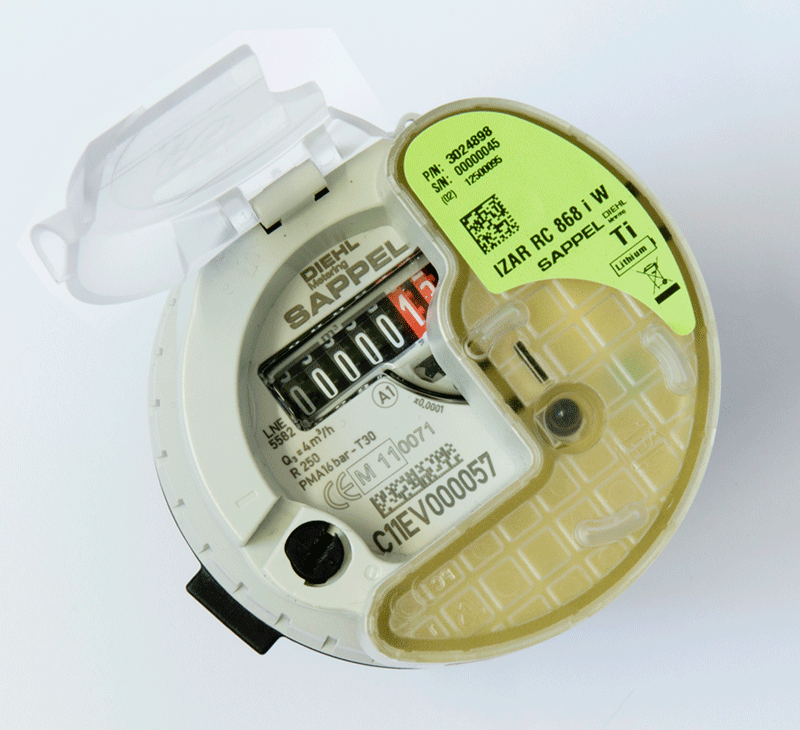 in the path outside your home
in a box on an outside wall, or
inside your home - either under the sink, in a cellar or in a downstairs toilet
If the meter is inside your home, it's normally where the water pipe comes into the property and usually near to the stop tap. It's always worth taking the time to find out where the stop tap is, just in case of emergencies!