Prepare, Insulate, Protect, Easy
Insulating your water pipes will protect them from freezing, bursting and flooding your home.
A Step-by-Step Guide for Lagging your Pipes
Lagging – or insulating – pipes around your home is a simple DIY project. We've broken the process down into easy steps.
A Step-by-Step Guide: Lagging your Pipes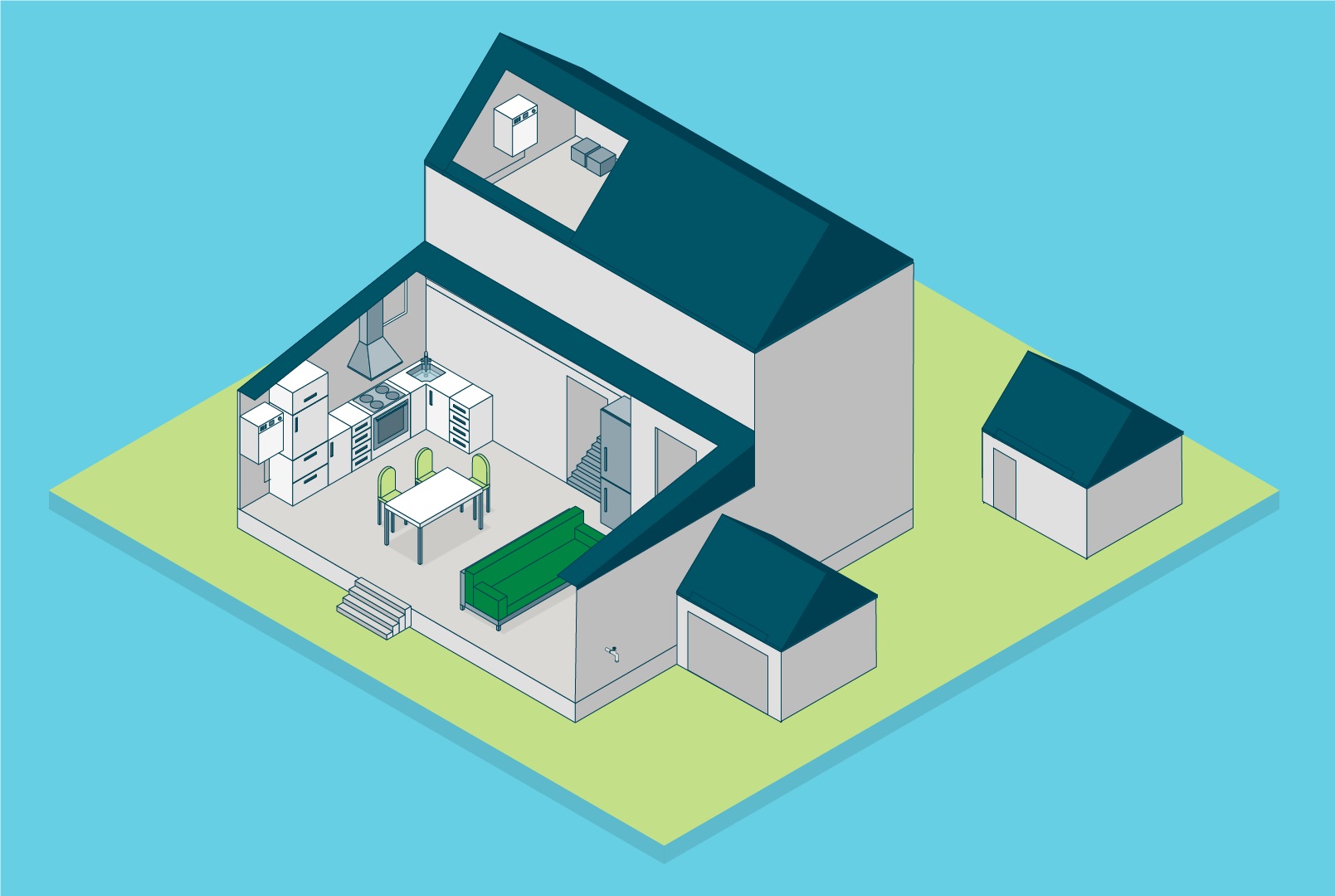 Check your pipes
Check for exposed pipes inside and outside of your home which could be in cold areas, such as under the sink, near the boiler, in the loft, near the water tank, in the garage and outside taps.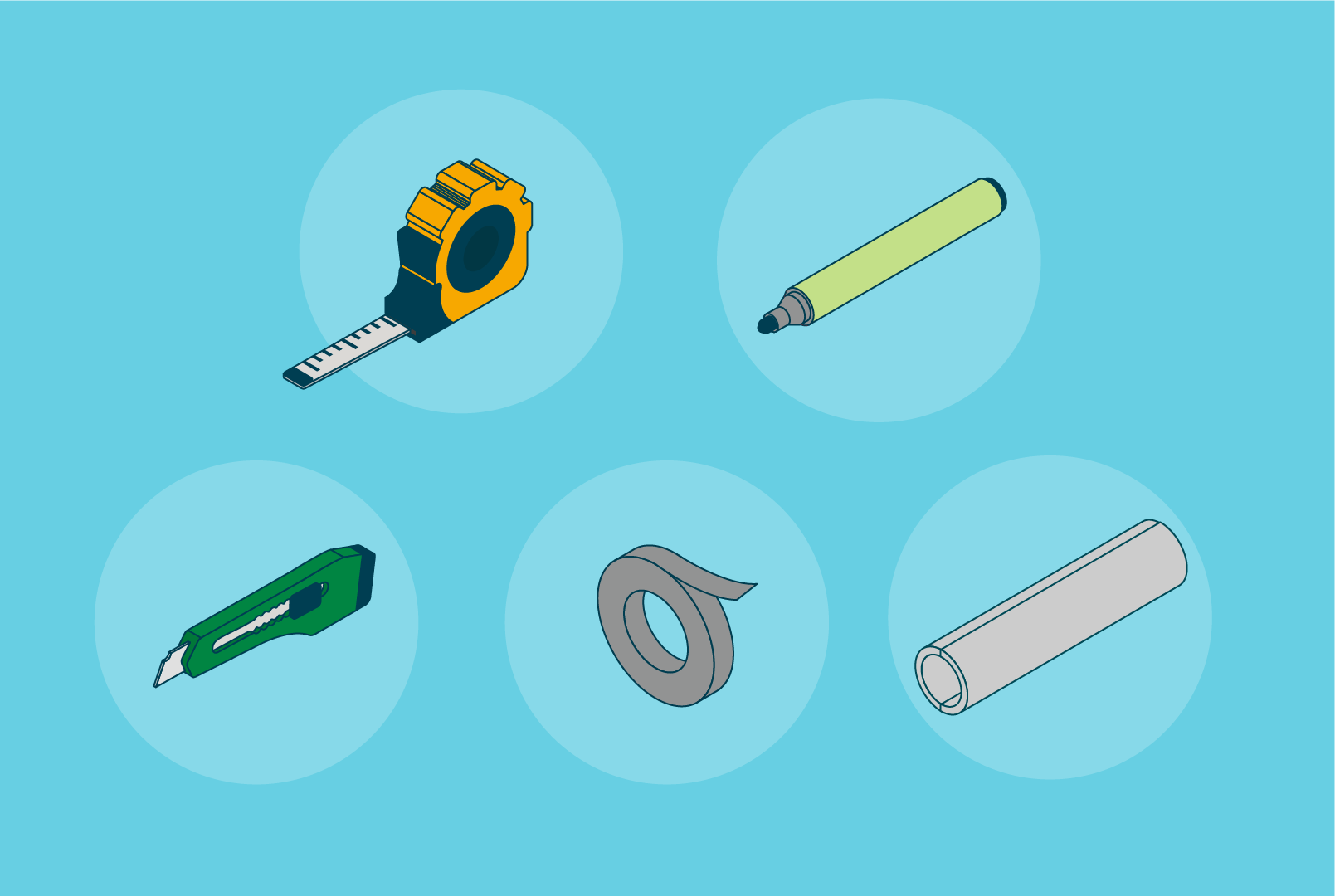 What you'll need
You'll need: a tape measure, a marker pen, a utility knife (sharp scissors will also work), Duct tape, insulation tape and/or cable ties. Top Tip: Ask at your local DIY shop for advice on the best type of insulation material.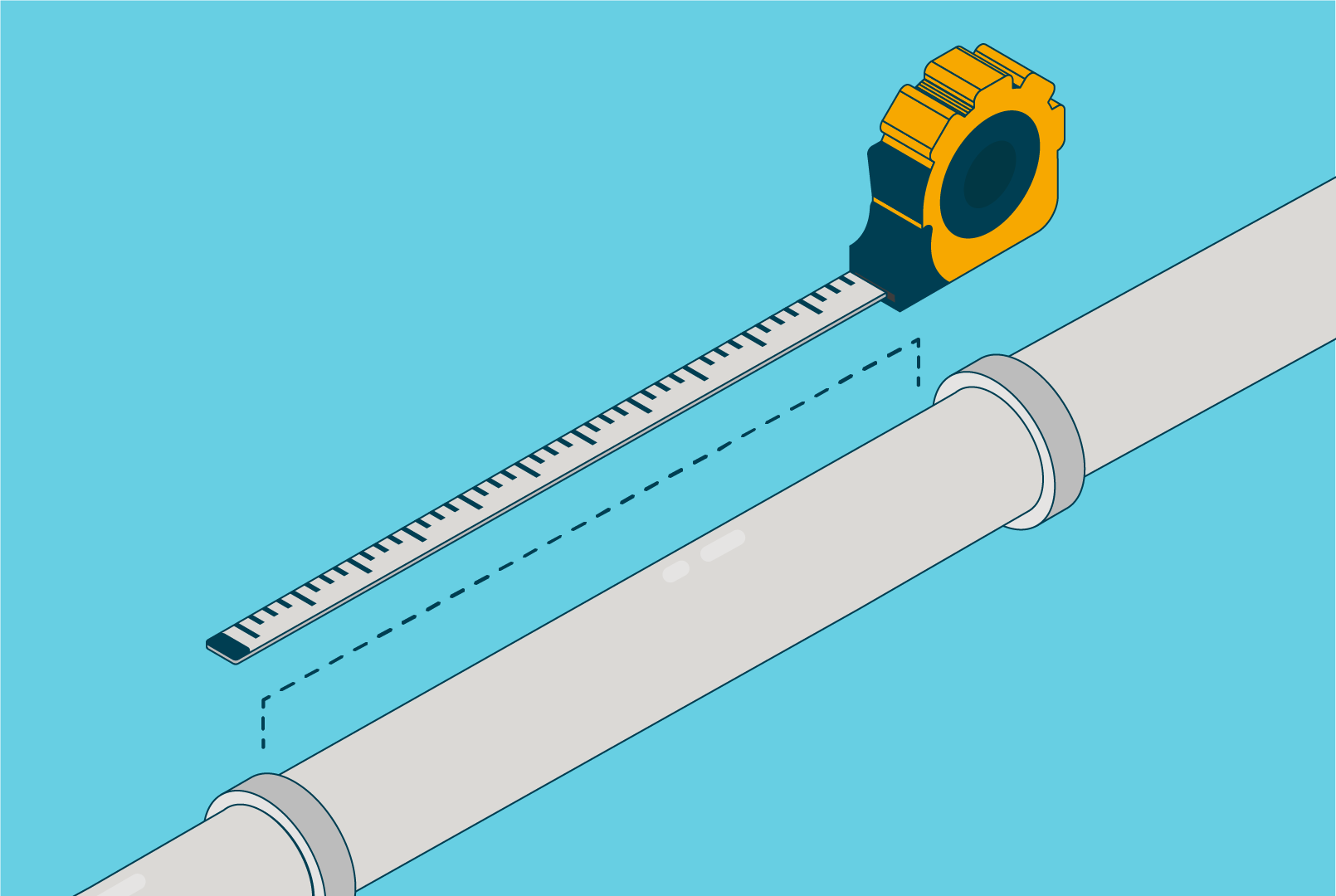 Getting materials
Measure the length and diameter of insulation you need, and make a note. Top Tip: Foam insulation is most commonly used, and is widely available from DIY stores. Felt and wool insulation is also effective at keeping the heat in.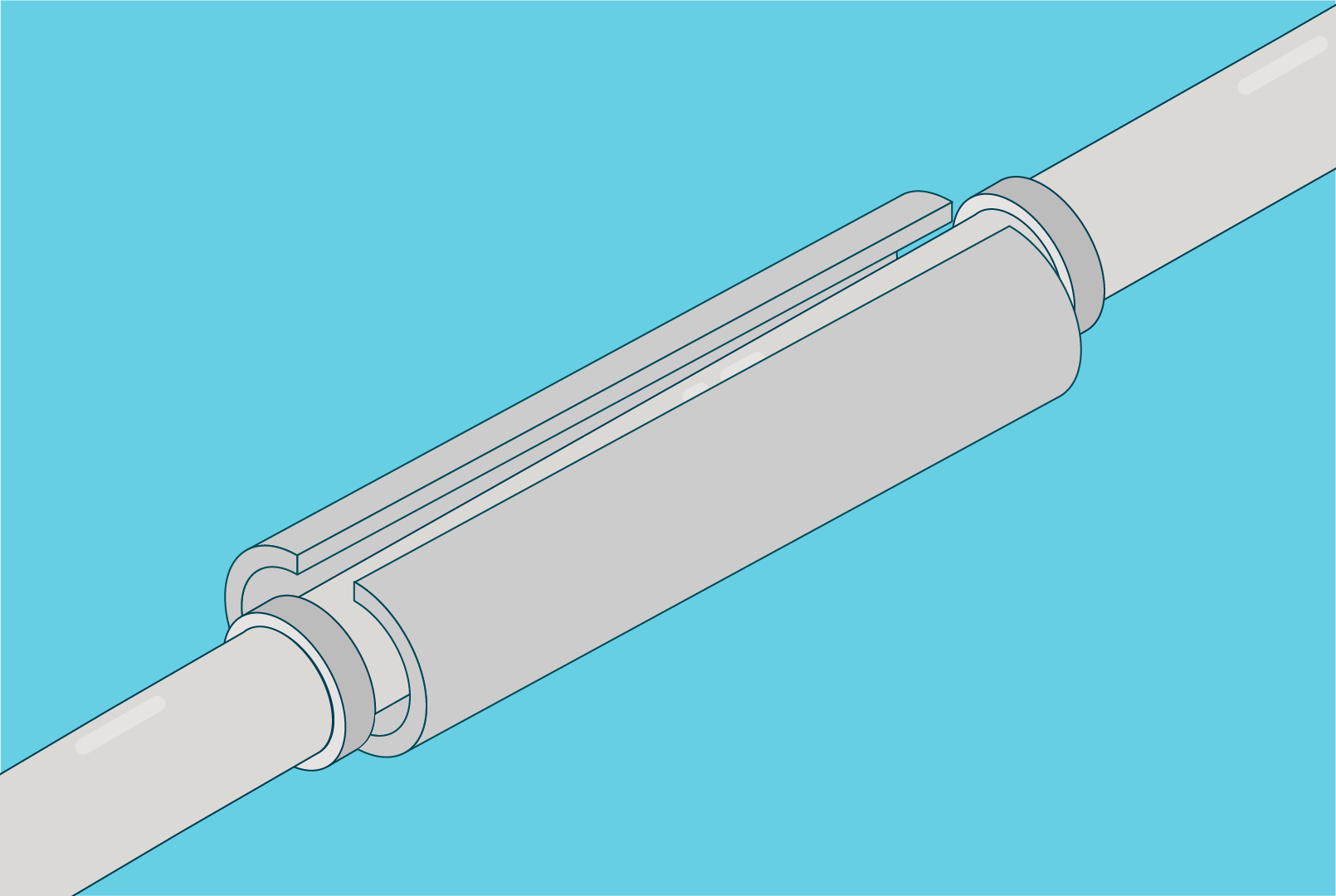 Measure and fit the insulation
After measuring and cutting insulation to size, open it up at the pre-cut split and wrap it around the pipe.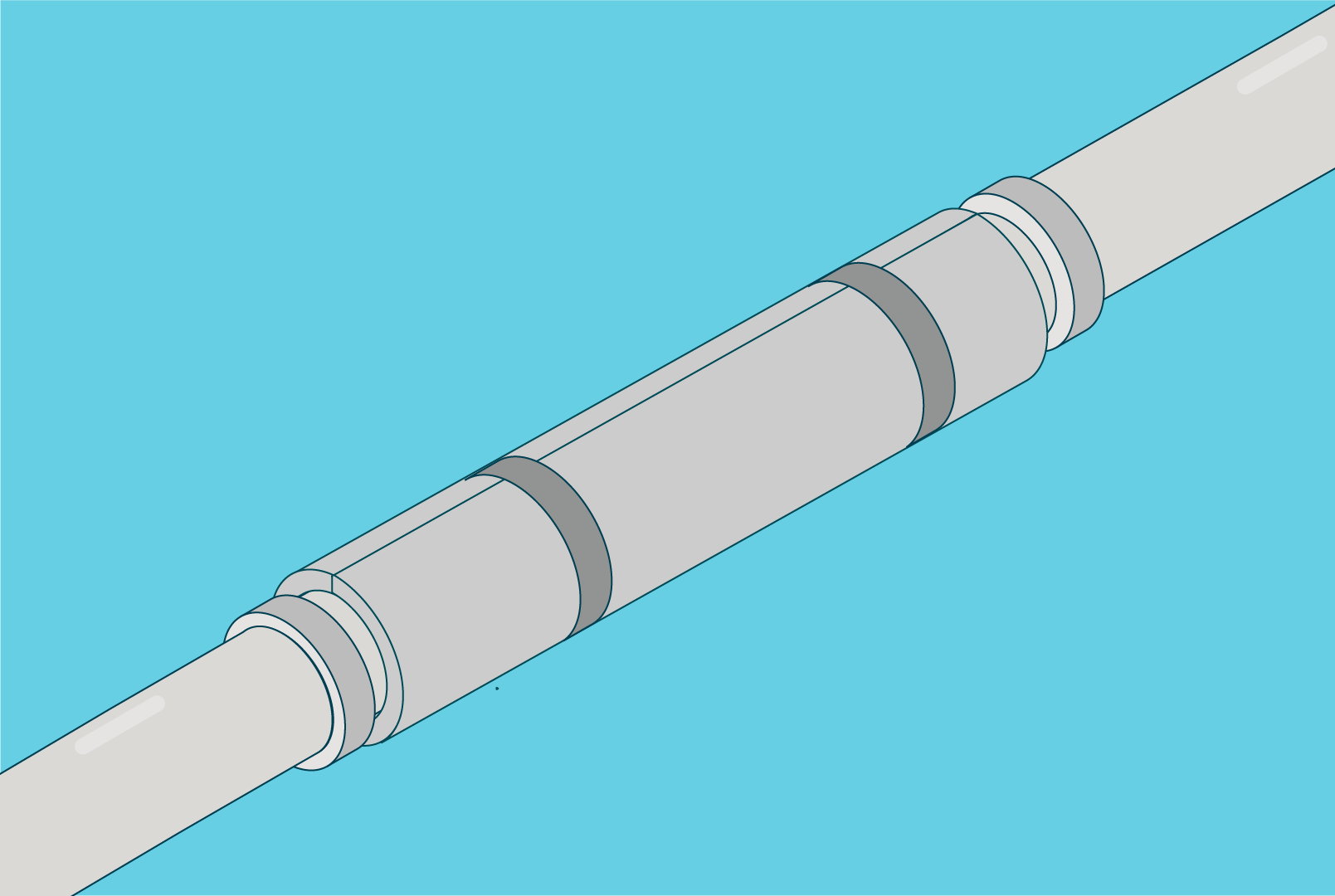 Secure the insulation
Push the insulation against the pipe snuggly so that both sides of the split join together again.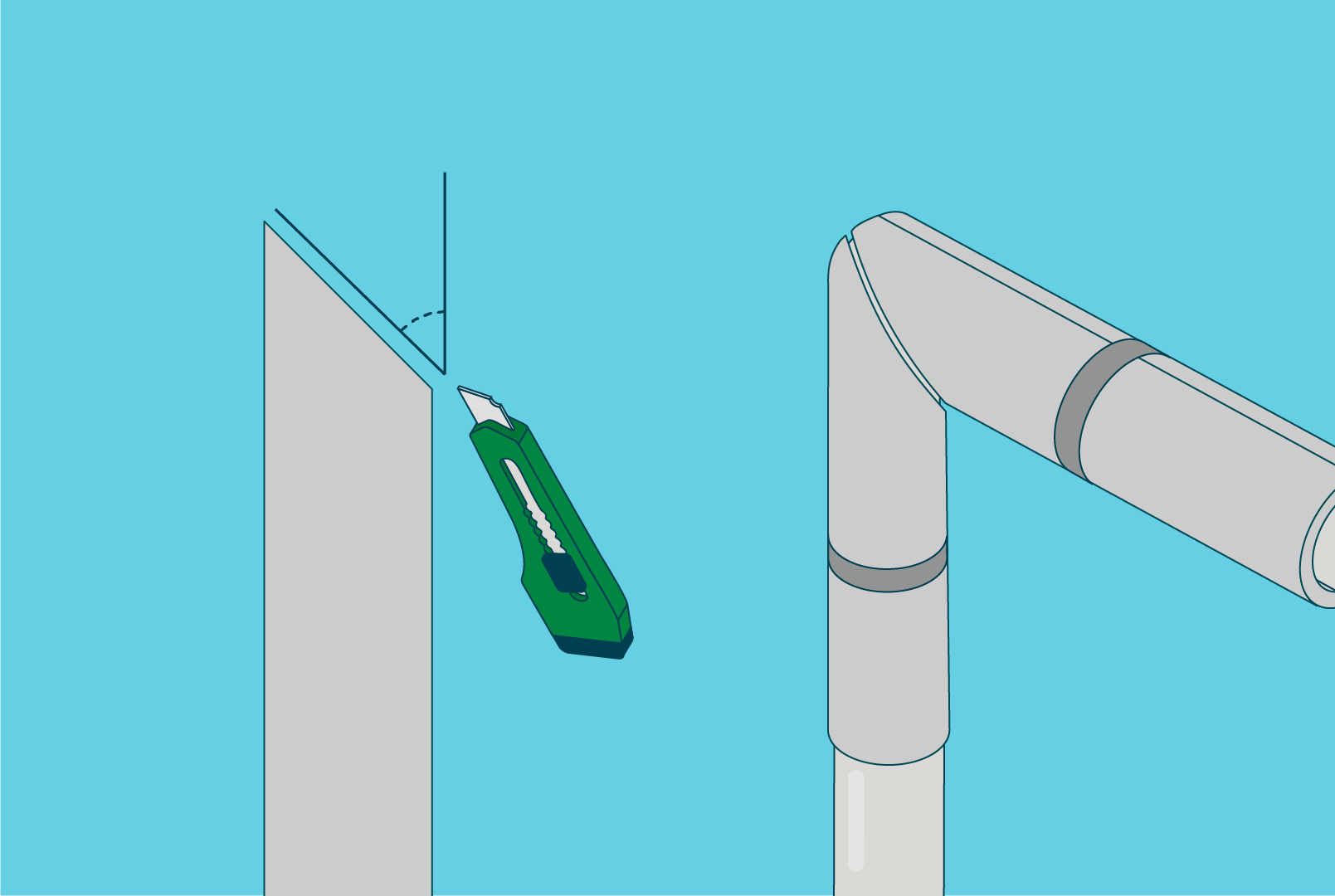 For 90° bends
Cut the insulation at 45° on each side to fit perfectly with the other joins.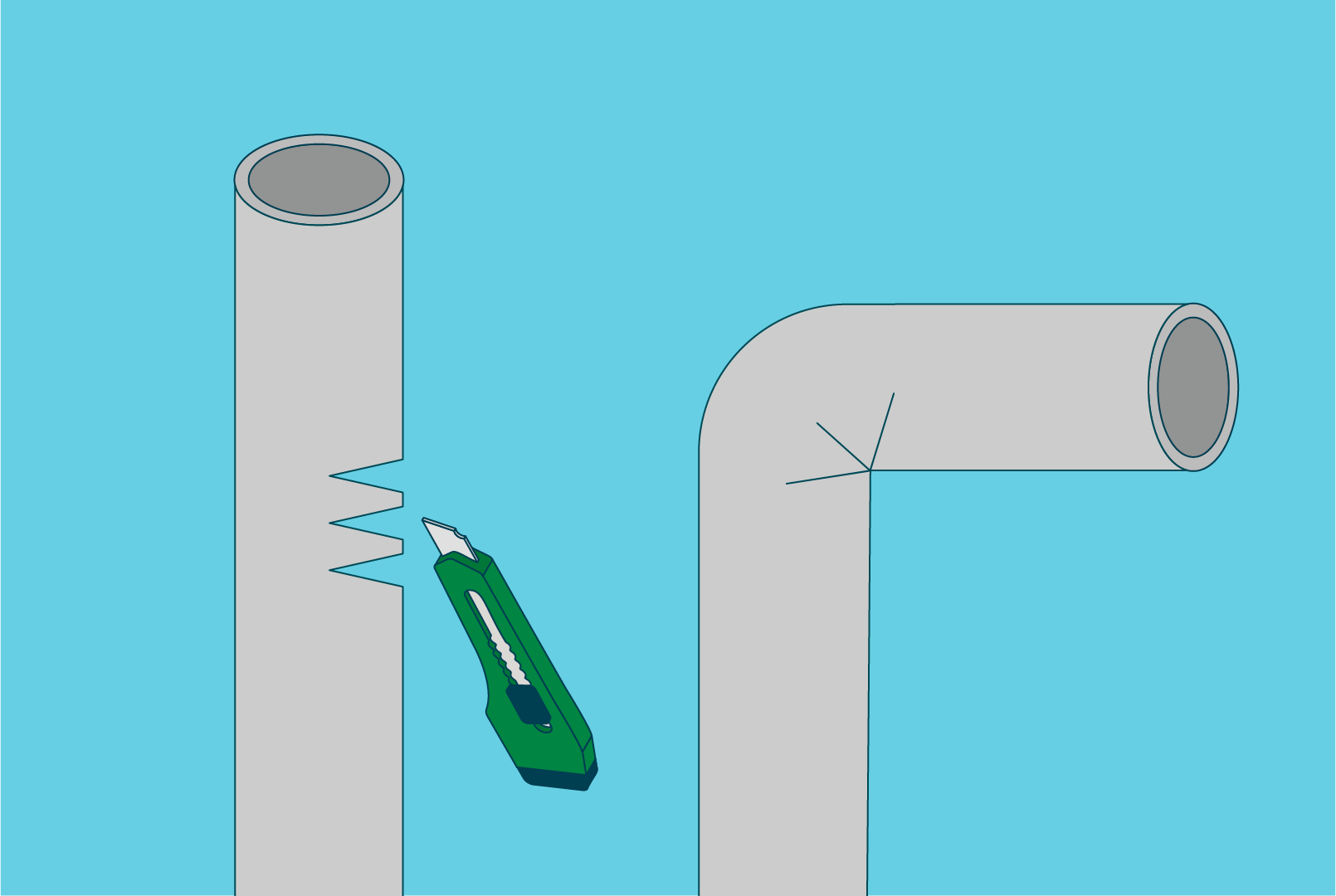 For awkward bends and connections from the pipe
Cut notches at 30° from the inside of the bend in the insulation and fit as required.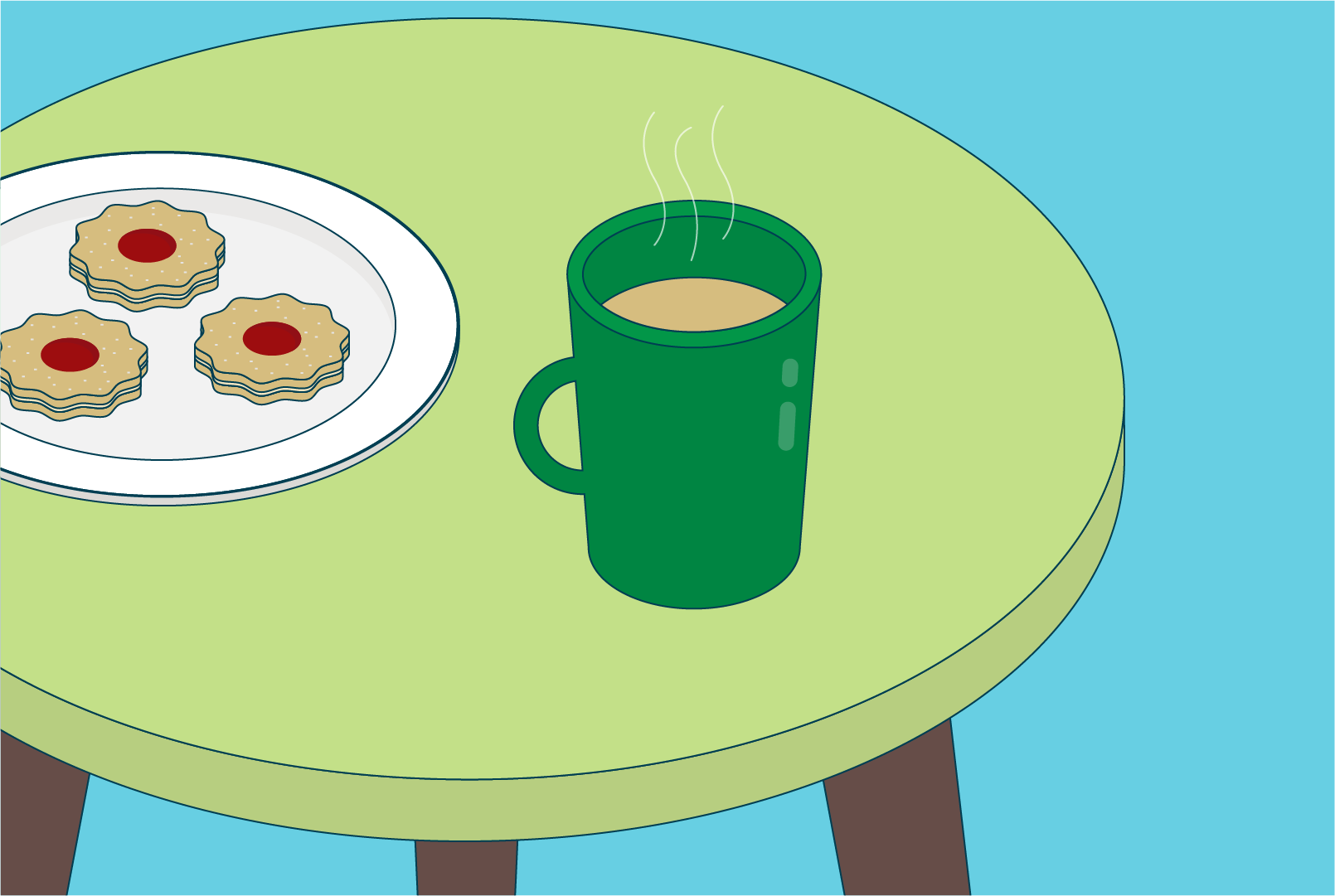 That's it!
It's so easy to protect your pipes this winter. Time for a well deserved cup of tea!
More ways you can prepare
Know who to contact

Make sure you have details to hand of who you need to contact if you have a burst so you can get this repaired as soon as possible. You can find a local plumber at www.watersafe.org.uk. Altenativly, visit our need a plumber page for more information.

Check the weather in your area

Keep your heating on low

If you're away from your home for long periods of time it is advised to keep your heating on low to avoid pipes in your house from freezing or bursting.

Check your property for leaks

Have you experienced an increase in your bill or a drop in water pressure? Both could be early signs of a leak in your water pipework and should be investigated. It pays to make sure your pipework is in good condition before any cold snap arrives.
Get water fit!
Try our new personalised water usage platform and save water, save money, save nature!
Don't lag behind
Wrap your pipes with lagging to prevent them from freezing (or even bursting) this winter. Pay attention to the pipes in the garage, loft, or those outside your home, as these are the ones most likely to freeze when the temperature drops.
Your local DIY store should have everything you need and don't forget to use waterproof lagging for outdoor pipes. Pipe lagging is cheap and easy to fit. So you can be ready for winter in no time!
Not sure what or how to lag? Watch our DIY expert Craig Phillips show you how.