We want you to feel safe so if you're unsure if a caller is from United Utilities, call us on 0345 672 3723 to check their identity, we won't mind.
If you're having problems with your water supply or we need to install a meter for you, we may need to come into your home.
All our visits to your home will be made by properly trained employees and we follow a strict code of practice.

All our employees will show a United Utilities identity card with their own name on, a reference number and a colour photograph of themselves
Where possible, all vans used for visits to your home will carry the United Utilities logo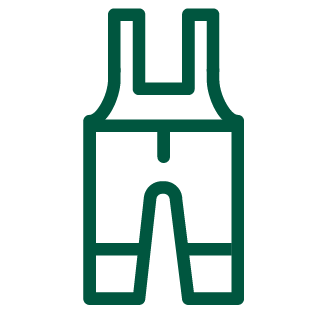 Where possible, all our employees will wear United Utilities clothing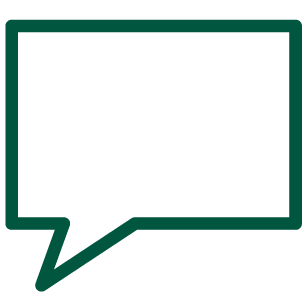 Our employees will use your password, if you have one set up. If you havent yet done it, you can set up a secure password here.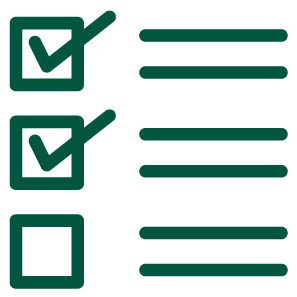 We make sure that all of our employees and contractors are aware of the contents of this code and comply with it at all times

We expect our people to be courteous at all times and to give clear, simple and accurate explanations about any checks or works that are being carried out. They must also respect your home
Our free password scheme will help protect you from bogus callers when there's a knock at the door. If you have a password set up, our employees will use your password when we make a visit to your home.
Our top tips to protect yourself against doorstep bogus callers
Keep your door locked or on a chain and look to see who is calling before opening it
Ask to see the caller's ID. He or she can show it to you through the crack in the door or through the letterbox. Make sure you check the caller is a genuine United Utilities worker by calling us on 0345 672 3723 and for other companies, find a telephone number from a separate source i.e. the internet, phone book or the top of your bill
You're perfectly within your rights to have the caller wait outside while you confirm their identity/validity and our people are trained to expect this while you call us. If they are genuine, they will understand this
It's ok for you to ask the caller to leave if you are not completely satisfied that they are genuine. If the visit is legitimate, the caller can always be happy to re-schedule the appointment once you are happy
If the caller insists they need access to your home immediately or before you have carried out the necessary checks; call the police immediately
If you have any doubts about whether a caller is genuine, DO NOT let them into your home.
If you're not sure the person on the phone is genuine, ask for their name and team name and call us on 0345 672 3723 to check
The Telephone Preference Service (TPS) is a free, official opt out service, which allows you to record your preference not to receive unsolicited sales or marketing calls. To find out more visit www.tpsonline.org.uk or contact 0845 070 0707
Check callers to your door
If someone from our United Utilities team has to visit your home they will always show you their photo ID card. Sadly, not everyone is so trustworthy and some criminals will pretend to be from United Utilities to get into your home. There are some steps you can take to stay safe