Save water, save money, save nature
Have you ever wondered how much water a shower or a dishwasher uses? Or simply want to save water and reduce your carbon footprint? Then GetWaterFit is for you!
GetWaterFit helps you calculate how much water you use in your home, every day, giving you hints and tips on how to reduce the amount you use. What's more, it can save you money on your water and energy bills, help the environment, raise money for charity and get you some great goodies at the same time – and all for free!
It's easy to do your bit
Getting set up is quick and easy, just enter your postcode here, answer a few questions about your water use and GetWaterFit will do the rest, suggesting ways to save and helping you to track your progress.
GetWaterFit can even help you make your home more efficient: as soon as you complete the water calculator, you'll be able to instantly order FREE water saving devices, recommended just for you and book a FREE online home water check to help you save even more . Just go to getwaterfit.co.uk and start saving water, saving money and saving nature today.
Get Water Fit!
Find out more about how to use Get Water Fit here
The link to GetWaterFit may not be supported by Internet Explorer. Please use an alternative browser.
Here are the charities you can support when saving water through GetWaterFit
The Rivers Trust
We're putting water at the heart of nature's recovery in the North West, improving the health of our water systems, protecting and enhancing our great countryside, boosting biodiversity and conservation, and working to tackle our biggest climate and environmental challenges. To help tackle pollution, flooding and water abstraction, and to boost the health and resilience of our water systems we've recently established a ground-breaking partnership with The Rivers Trust. You can now show your support for the Rivers Trust by donating your coins to help protect and preserve the North West Water ways.
RSPB
Our innovative partnership with the RSPB aims to harness the power of nature, using nature based solutions to tackle climate change in some of our most iconic landscapes. This ranges from restoring the wider natural processes that support life e.g. grazing, flooding, woodland regeneration and working to protect and promote endangered species like the hen harrier through to helping nature flourish on a large scale, ultimately mitigating the worst effects of climate change. You can now show your support for the RSPB by donating your coins to help protect and preserve biodiversity and give nature a home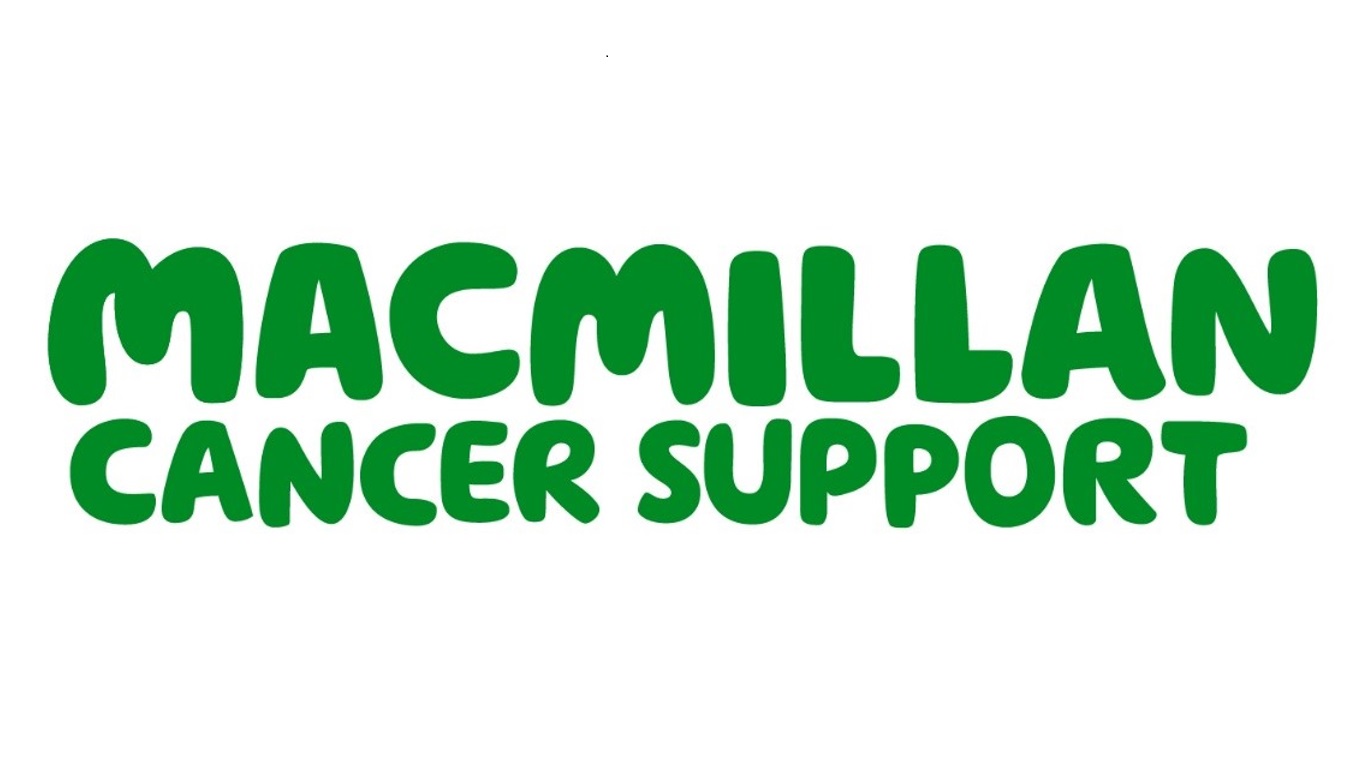 MacMillan Cancer Support
We're proud to be charity partners with Macmillan Cancer Support in the North West, supporting those living with and affected by cancer. Macmillan gives people with cancer everything it has. If you're diagnosed, your worries are Macmillan's worries, and Macmillan moves mountains to help you live life as fully as you can. Macmillan does whatever it takes. But without your support, it can't help everyone who needs it. You can show your support for Macmillan by donating your coins, helping to fund vital support in your region.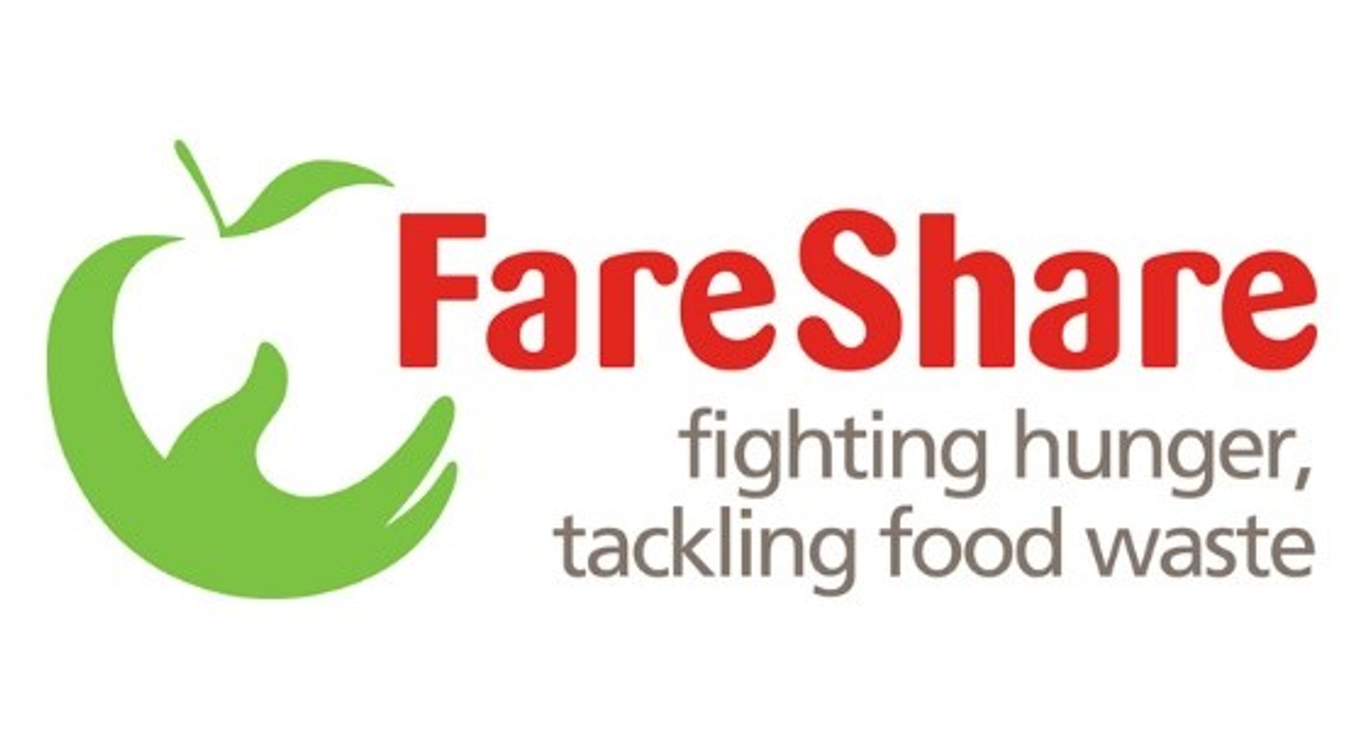 FareShare
Two million tonnes of good-to-eat food is wasted across the food industry in the UK every year. At the same time, an estimated 8 million people are struggling to afford to eat. FareShare's work addresses these two issues by redistributing food industry surplus, which would otherwise go to waste, to the people who need it most via a UK-wide network of nearly 11,000 frontline charities. You can change lives by helping communities and families across the North West by donating your coins to FareShare.