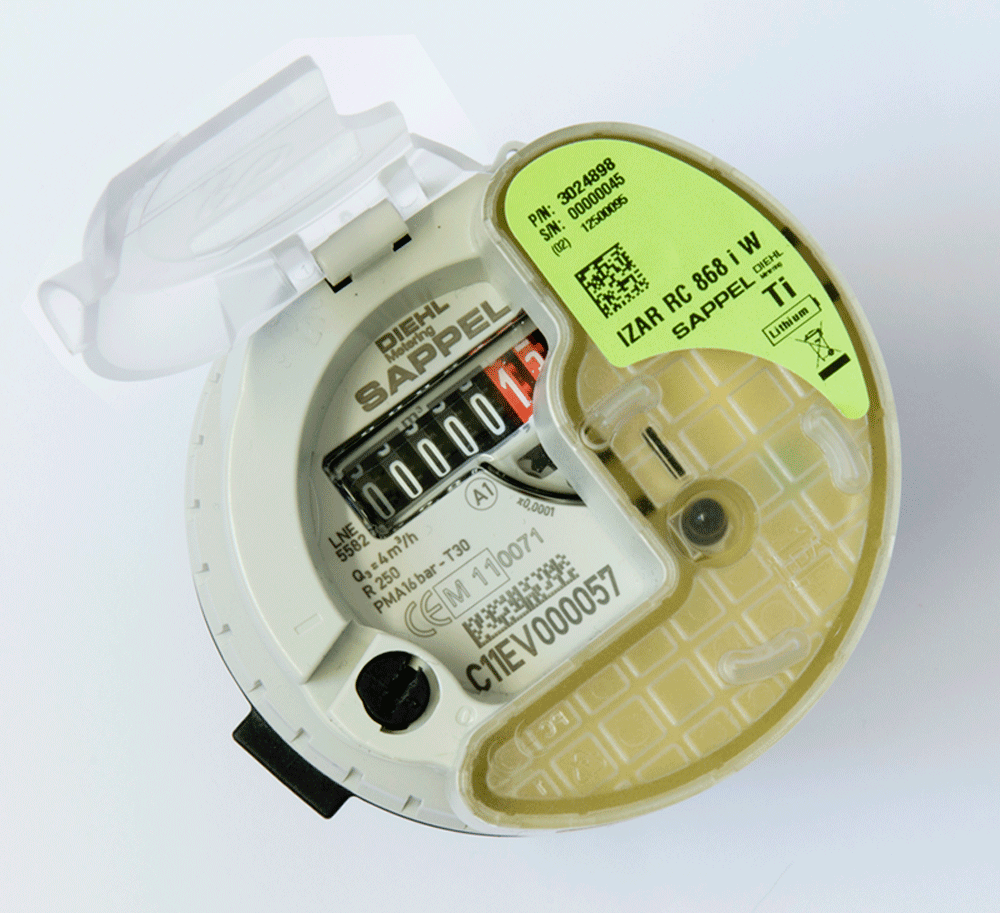 If you already have a water meter in your home, you may have some questions about it which we've answered below.
If you have a meter but you're not sure what it looks like, we've included a photo to help you find it.
If you are considering apply for a water meter please visit our 'Cheaper with a meter' page to see how much you could save.
Submit a meter reading
How to take and submit a meter reading online.
Bill higher than expected?
If you have a meter and your bill is higher than expected, let's help you find out why.
Save water, energy & money
Order our FREE water saving devices to knock pounds off your water AND energy bills!