United Utilities Business

Looking for United Utilities Business?

United Utilities has joined forces with Severn Trent Water and created a new water retail business called Water Plus.

If you were a United Utilities business customer, and have not switched your retail services provider you will now be serviced by Water Plus. More details about this are available on the Water Plus website.
From 1st April, the doors opened on the retail water market, allowing business customers the choice over who provides them with services such as billing, meter reading and customer services. This new market will work in a similar way to other services, such as gas, electricity and telecoms. If you are a business customer and want to know more, go to open-water.org.uk for much more information.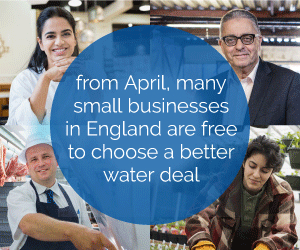 Wholesale