Financial support for life's surprises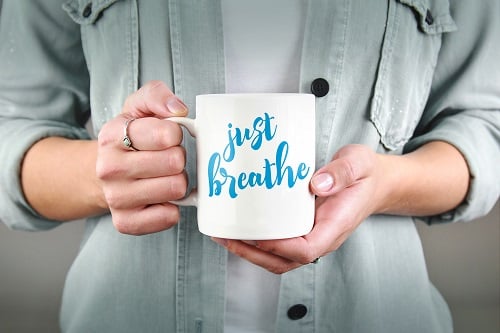 There can be times when it's a struggle to make ends meet. This is often due to losing your job, not being able to work because of illness or you need to pay out for an unexpected household emergency.
At United Utilities, we understand that some of what life throws at you can make paying your household bills a real problem. That's why we introduced our 'Payment Break' scheme to support customers who need our help when they're struggling to pay their bills.
It works by us delaying your water bill payments for a set period of time which we agree in advance. Then, when you're ready to start paying your water bills again, we spread your delayed payments over a longer period to help you catch up and not fall into debt with your water bill.
It's specifically aimed at our customers who are on means-tested benefits or whose combined annual household income is below £21,000. The eligibility criteria is shown below.
How to apply
To apply for a Payment Break please call us on 0800 072 6765. Please make sure you meet our eligibility rules (shown below) before applying.
Eligibility rules
Our Payment Break scheme is aimed at customers with a combined household income of less than £21,000 or who receive one of the following means-tested benefits:
Council tax reduction (but not single person discount)
Housing Benefit
Income Support/Income Based Job Seekers Allowance
Pension Credit
Income related Employment Support Allowance
Working tax credits
Universal Credit
Examples of significant life events
There are many reasons for additional pressure being placed on household income - we've outlined some of the main reasons here but our advice would be to call us so that we can understand your specific circumstances:
A temporary drop in income, for example a gap between jobs, maternity leave, transitioning onto Universal Credit or as a result of benefit sanctions
An unexpected expense such as a boiler breakdown, mechanical failure or unplanned large bill
A personal illness or injury that prevents you from working for a period of time
A personal life event such as a family bereavement, divorce or family illness
The scheme is not suitable if you're already behind with your water bill payments. If you're already in arrears, you may be eligible for other financial support which could include us reducing your water bill, please call us on 0800 072 6765 to discuss this.