Support for customers on Pension Credit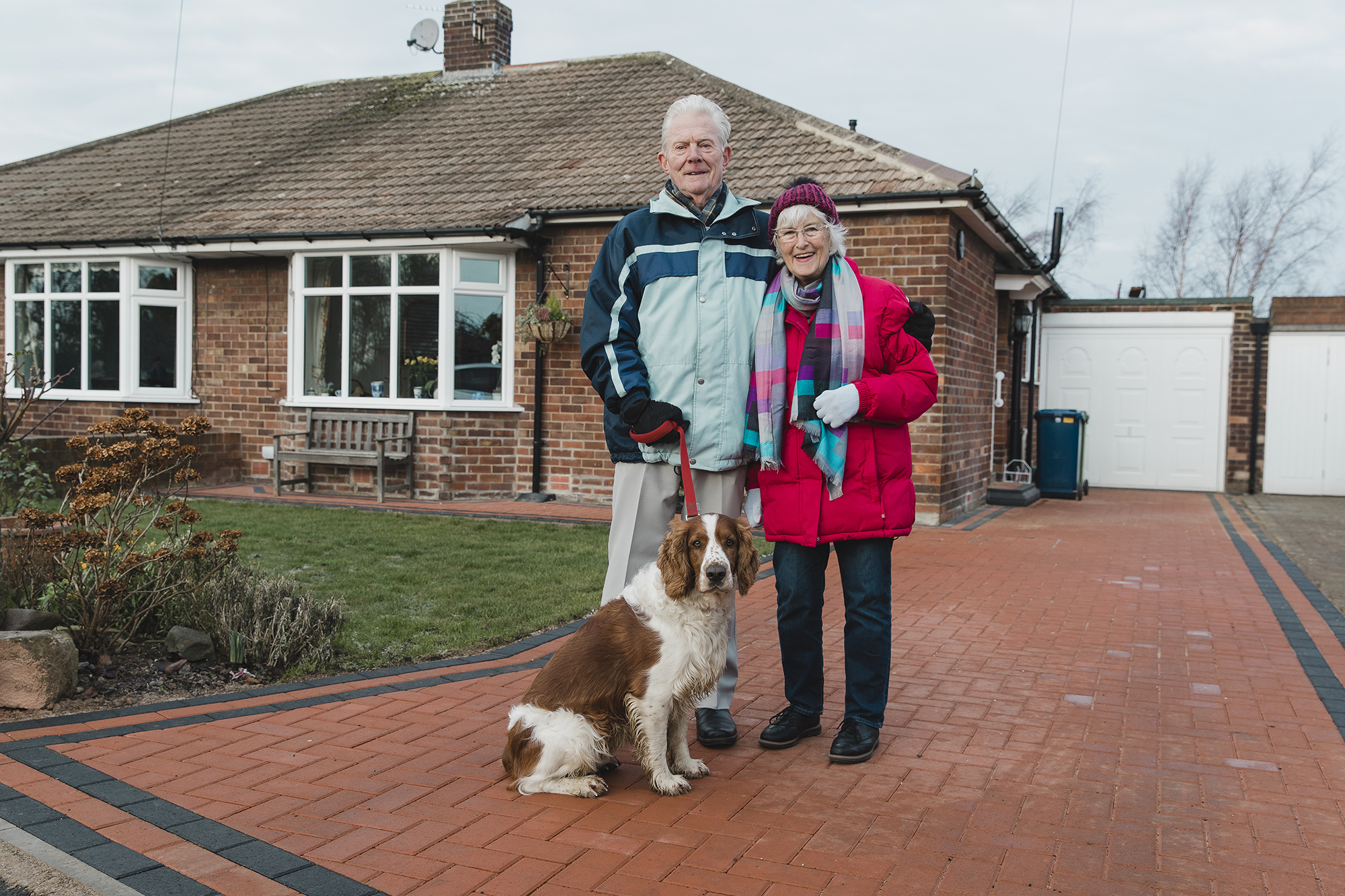 If your household receives Pension Credit and you're struggling with your water bill payments, then our Help to Pay scheme can help.
Customers accepted on to the scheme will have their annual charges capped at a lower amount. The amount you pay will depend on whether you live alone or with other adults at the same address who also receive Pension Credit.
To be eligible for the scheme you will need to provide details about your household income for us to assess how much you can afford to pay.
How to apply
To apply for the scheme please complete our online form or call us on 0800 072 6765.
Eligibility criteria
Please read our Terms and Conditions to make sure you meet our eligibility criteria before applying.