On rare occasions, sewage from sewage pipes can flow into rivers/streams. If we find an instance of wastewater pollution then we need to investigate the cause, inform the Environment Agency and resolve the issue.
If you suspect sewage pollution, call us immediately on: 0345 672 3723. Please make note of what you saw, where and when as we'll need this information when investigating the report.
Common signs of sewage pollution are: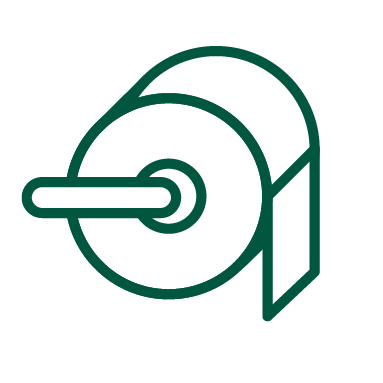 Wet wipes, toilet paper or other sanitary products in a river, steam or on the coast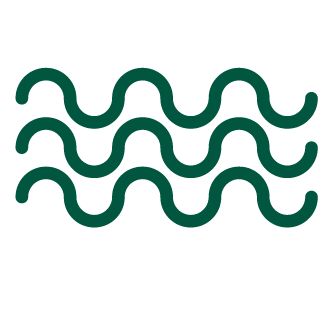 Soap suds, grey 'sewage fungus' or cloudy, milky water in a river/stream
Distressed fish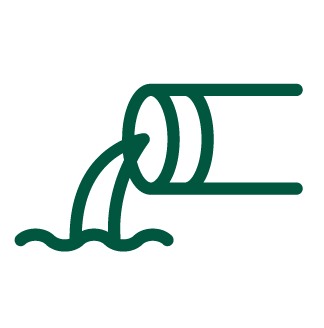 Sewage water smell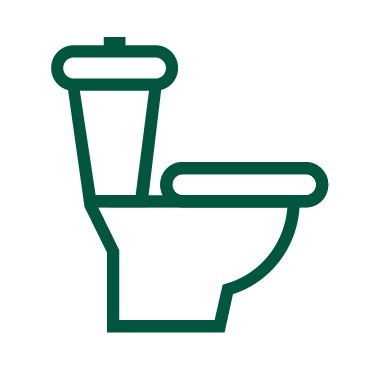 Human waste and sewage water in a river or stream
Other signs of potential pollution include:
Traces of petrol or diesel in a river/stream
Oil residue in a river/stream
Stop the block!
Blocked drains and wastewater pipes are the most common reason for wastewater pollution. Find out how you can help stop the block and prevent pollution.
Preventing pollution
Find out more about how United Utilities is working to protect the environment.