If you're struggling with your household bills and finding yourself behind with payments, please don't panic. There are lots of organisations out there who can provide free independent advice to give you a helping hand out of debt. We've provided details below – please check out their websites so you can see how they can help.
Remember, if you're struggling with your water bill payments please complete our form - we're already helping more than 200,000 customers with their water bills.
Free debt advice is only a click away

Money Helper is an independent service, set up by government to help people make the most of their money, they give free, unbiased money advice to everyone across the UK – online, over the phone and face to face.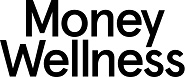 Money Wellness provides free, independent advice to help you manage your problem debts and improve your financial wellness. They can also help with benefits, reviewing what you're currently receiving and making sure you're claiming all the financial support you're entitled to. Their advisers have helped more than one million people find a solution to their money worries and they are available online or over the phone.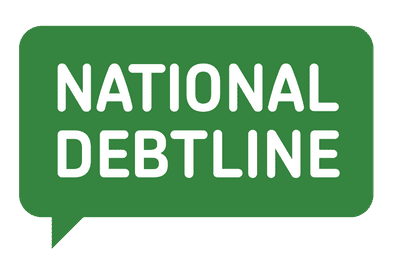 National Debtline is an independent charity dedicated to providing free debt advice by phone and online. Their debt advisors are available to talk through all the options that are right for you depending on your circumstances.
Citizens Advice are able to give you the information you need to make the right choices to deal with your debt problems, avoid losing your home and how to get your finances back into shape. You can also find the location of your nearest CAB office on their website.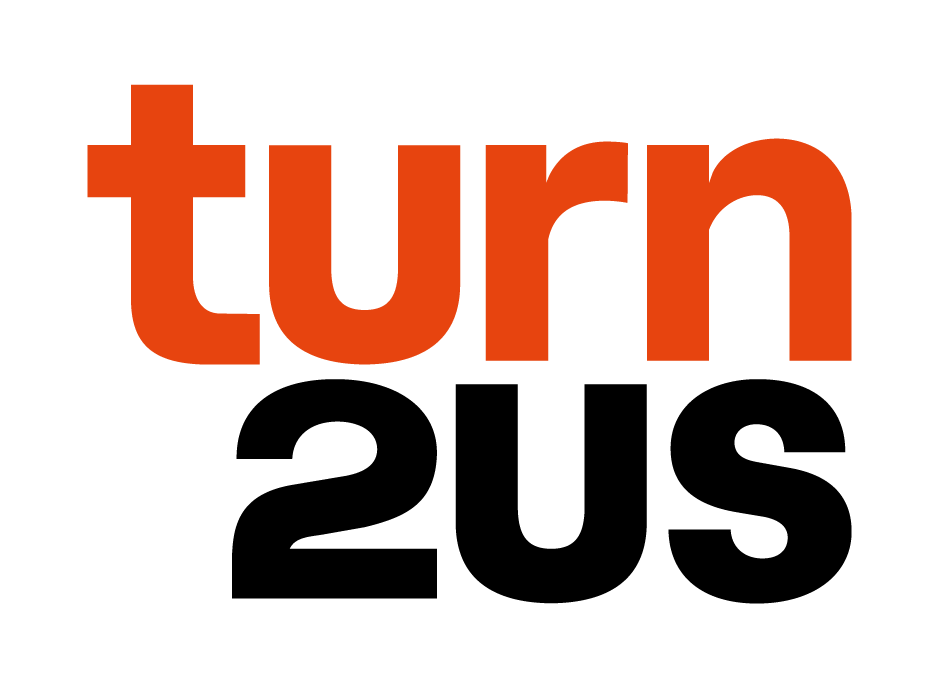 Turn2Us is a national charity helping people when times get tough and can provide practical help and support to get you back on track. Their free to use benefits calculator and grant search tools are available on their website and will help you to check what benefits you might be able to claim and what grants you might be able to apply for.

StepChange has a team of debt experts on hand to provide free, expert advice to help you out of debt. Their online Debt Remedy tool provides tailored debt advice in around 20 mins.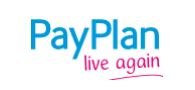 PayPlan have spent over 20 years helping people out of debt. Not only will they help you become debt free but will deal with creditors on your behalf. Complete their three step form on their website and one of their team will get in touch.
CCW is the independent voice for water customers across England and Wales, providing free advice and support about your water bill.
Ofgem is the UK's independent energy regulator. If you're struggling with your gas and electricity bills their website provides information on the support available with your energy payments.
United Utilities takes no responsibility for the contents of the above linked websites and the link should not be taken as endorsement of any kind. United Utilities will not accept liability for any loss, damage or inconvenience arising as a consequence of (i) any use of (or inability to use) any information on the linked website; or (ii) any advice received from the linked websites. Please note any data you provide will be processed in accordance with the privacy policy of each of the linked websites.