Our commitments to river health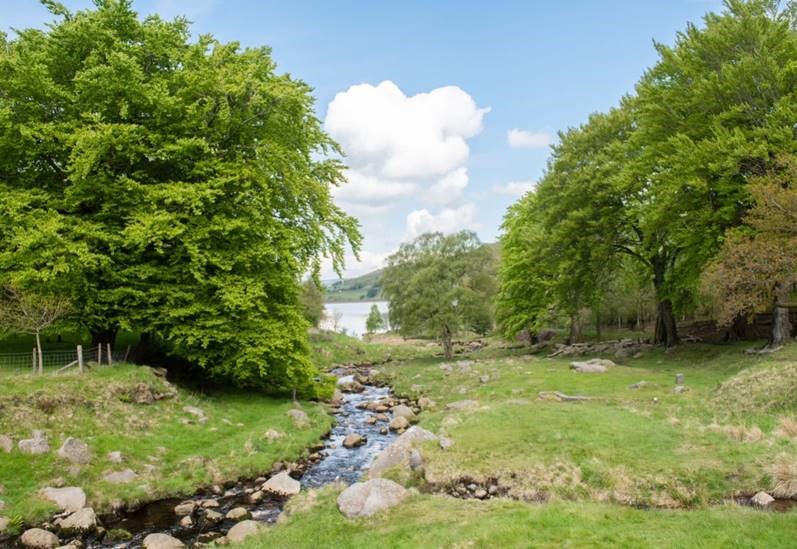 Many people have told us they do not like the idea of untreated sewage going into our rivers and seas, no matter how diluted. We agree. However, addressing one of the root causes of the problem, changing how excess rainfall is managed, will take many years.
The commitments below set out how we plan to tackle this issue over the next three years, covering asset improvement, enhanced data monitoring and sharing, greater innovation and more use of nature-based solutions.
We want to build trust and confidence that we are addressing concerns and making our contribution to improving river health. Our commitments include: actively engaging and listening to all our stakeholders to demonstrate we are taking action; seeking engagement and support in the creation of our future plans; providing greater transparency of our performance and the issues to be tackled; and engaging with community groups who value access to water for recreational purposes to identify priority locations.
We are determined to build a coalition of the willing to improve North West river water quality and catalyse action from many parties. At the heart of this will be highlighting the importance of addressing surface water management at scale and that continued investment in effective end-to-end wastewater management is necessary to improve river water quality.
Aim to deliver a significant reduction in impact caused by storm overflows and sewage treatment works by 2030
Aim for no serious pollutions incidents from our assets
Implement water quality impact monitoring at our overflows no later than 2025
Deliver £230m in environmental improvements, supporting at least a one third sustainable reduction in the number of spills recorded from our storm overflows by 2025 compared to the 2020 baseline
Reduce category 1-3 pollution incidents by at least 50% by 2025 against a 2012 baseline
Recruit over 100 Green Apprentices by 2025

Ensure all storm overflows are monitored by 2023
Aim to provide near real-time data when an overflow operates and make sure this information is easily accessible from 2023
Work with stakeholders to provide the information people want and need in an annual report on storm overflows from 2022
In 2022 publish investigations and plans for all overflows that operate frequently
Provide greater transparency on the link between environmental performance and remuneration
In 2022, establish an environmental scrutiny committee of external stakeholders to drive greater oversight,
Hold our first Environmental AGM in 2022 to review performance and progress
Regular hackathons on pollution data to drive innovative solutions

Plant over 1 million trees by 2030
100% of our SSSIs in favourable or recovering status by 2030
Use our convening powers to help others address their contribution to river health
Convene a North West Rivers summit in 2022
In 2022, launch a new partnership to protect watercourses with farmers to incentivise farming practices that reduce impact
In 2023, launch a Community Fund to support groups to improve our rivers
From 2023, create a movement of North West citizen scientists to collect data on river health
Work with partners Rivers Trust, RSPB and local authorities to deliver projects
Fund local universities and research studies to understand river health
Catalyse our network of employee volunteers to focus on river health
Advocate for the removal of the automatic right to connect
Champion legislation to ban wet wipes that contain plastic and lobby for a ban on all wet wipes that are not 'Fine to Flush'

In 2030, 95% of customers will be no further than 30 miles from a bathing water
Play our part in creating and promoting additional inland bathing waters in the North West
Work with others to create 10 new recreational clubs at our reservoirs for all our customers to enjoy by 2030