Rose had been out of work for almost two years and was receiving Income Support. She was finding it increasingly difficult to pay her household bills and had already fallen behind with her water bill payments and was becoming increasingly worried about this which led to Rose giving us a call.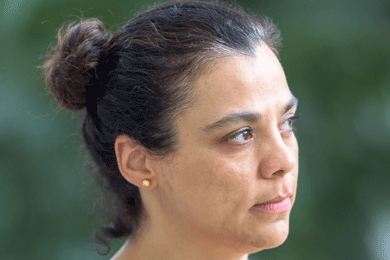 How we helped
Rose called our affordability team on

0800 072 6765


After talking this through with the customer, and understanding more about her income and expenditure, we immediately transferred Rose to our Back on Track scheme. This scheme is specifically for people just like Rose who are receiving benefits and behind with their water bill payments.


The good news is that we were able to reduce Rose's annual bill to just £120 a year, a reduction of almost £250.


As Rose was already in a lot of debt with us, she was also eligible for our Payment Matching scheme. This meant that for every £1 Rose pays towards her debt, we pay £1 too, which increases to £2 if she continues to make payments until her debt is cleared.