Chris had never really worried about paying his water bill but suddenly finding himself being made redundant left him in a difficult financial situation with bills to pay.
Seeing that he may quickly fall behind with his water bill payments, he contacted United Utilities to find out if we could support him until he found a new job.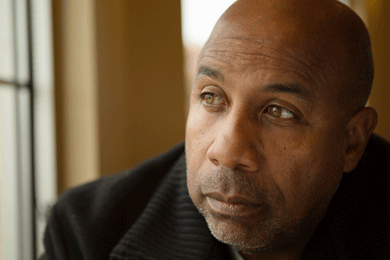 How we helped
Chris called our affordability team on

0800 072 6765




After talking this through with Chris and seeing how his redundancy had put pressure on household finances, we were able to put Chris on our Payment Break scheme. This allowed Chris to stop paying his bill for three months, after which time he was hopeful to be back in work and able to start paying his water bill again. We also spread the cost of his delayed payments across the next 18 months to make sure that Chris didn't struggle repaying the missed payments


We also directed Chris to our website to discover more about those organisations who provide free financial advice for people who have been made redundant. We also recommended that Chris try the

benefits calculator on the Turn2Us website to see if he was eligible for any benefits now that he was out of work.