We know that for some customers, meeting water bill payments can be difficult. That is why we have introduced a new scheme to help our customers who are amongst those most in need of financial support.
Called 'Help to Pay', our scheme is aimed at customers who are in receipt of Pension Credit (either Pension Guarantee Credit or Pension Savings Credit) and are struggling to pay their water bill.
Customers accepted on to the scheme will have their annual bill capped at a set amount.
Find out more about the scheme and download the application form (PDF 272 KB opens in a new window). If you prefer the form in large print or Braille, please call us on 0345 672 2888.
What our customers say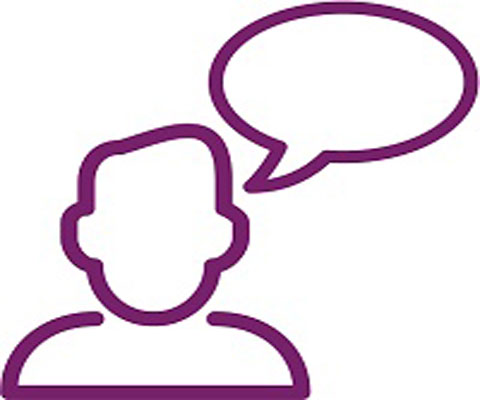 "I spoke to Rachel on the telephone with regards to having a payment break. She was extremely helpful, also very patient, kind and understanding. She explained everything to me clearly, told me all my options and gave me a lot of helpful advice. She was amazing and I would just like to thank her again for all the help she gave me. I definitely think she deserves an award"
"Andrew was incredibly helpful, set my mind at ease about my bill status, carefully explained my options and set up a payment plan for me. As I suffer hugely from anxiety and depression he was able to help me and he showed lots of empathy and understood my situation. He has a soft calming manner which made him a pleasure to deal with. Thanks very much"