There's a lot you can do in the bathroom and kitchen to help stop the block.
We know a thing or two about the best ways to prevent blockages and flooding. We've put together these hints and tips to help avoid blocked pipes and drains in your home.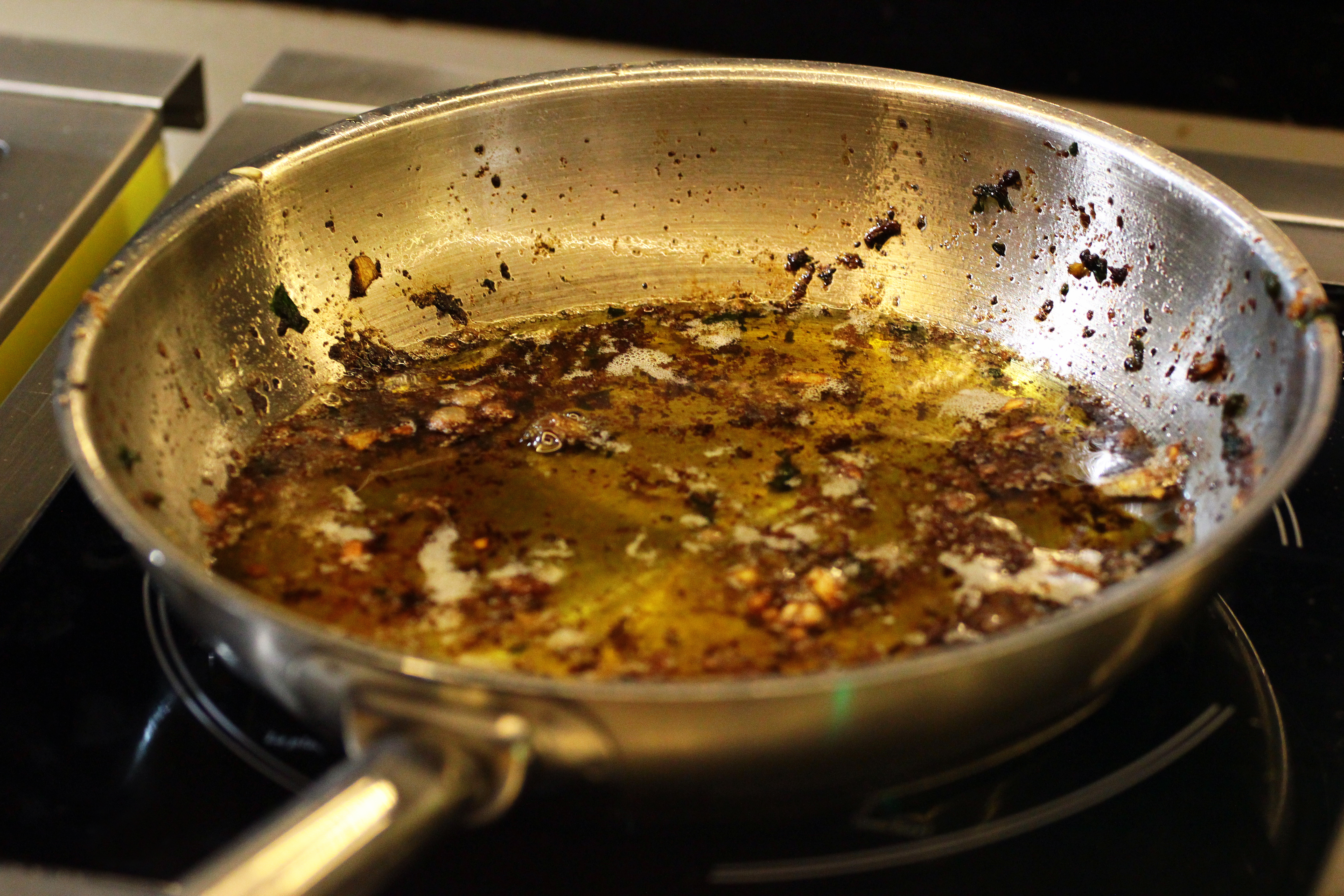 How to avoid blockages in the bathroom:
Only flush the three Ps – Pee, Poo and (toilet) Paper.
Don't flush wet wipes down the loo, put them in the bin instead. Wet wipes don't break down like toilet paper, which means they can stick to pipes and drains and create blockages.
Put other unflushable items, such as sanitary products, cotton wool, cotton buds and nappies in a bag and in the bin too.
How to avoid blockages in the kitchen:
Don't pour fats, oils or grease down the sink.
As cooking fats and oils cool they solidify, so although they may disappear down the plughole, they can harden and create a blockage in your drain which can be costly to sort out.
Pour or scrape cooled fats, oils and grease into a heat resistant container and then empty the contents into the bin.
Sink strainers also help to catch any small bits of food that might otherwise get into your pipes and drains.
Stop the Block by scraping cooled fats, oils and grease into a container and then empty into the bin. Alternatively, take used fats and oils in a sealed container to your council recycling centre. Make sure to check locally that your facility offers this service before travelling.