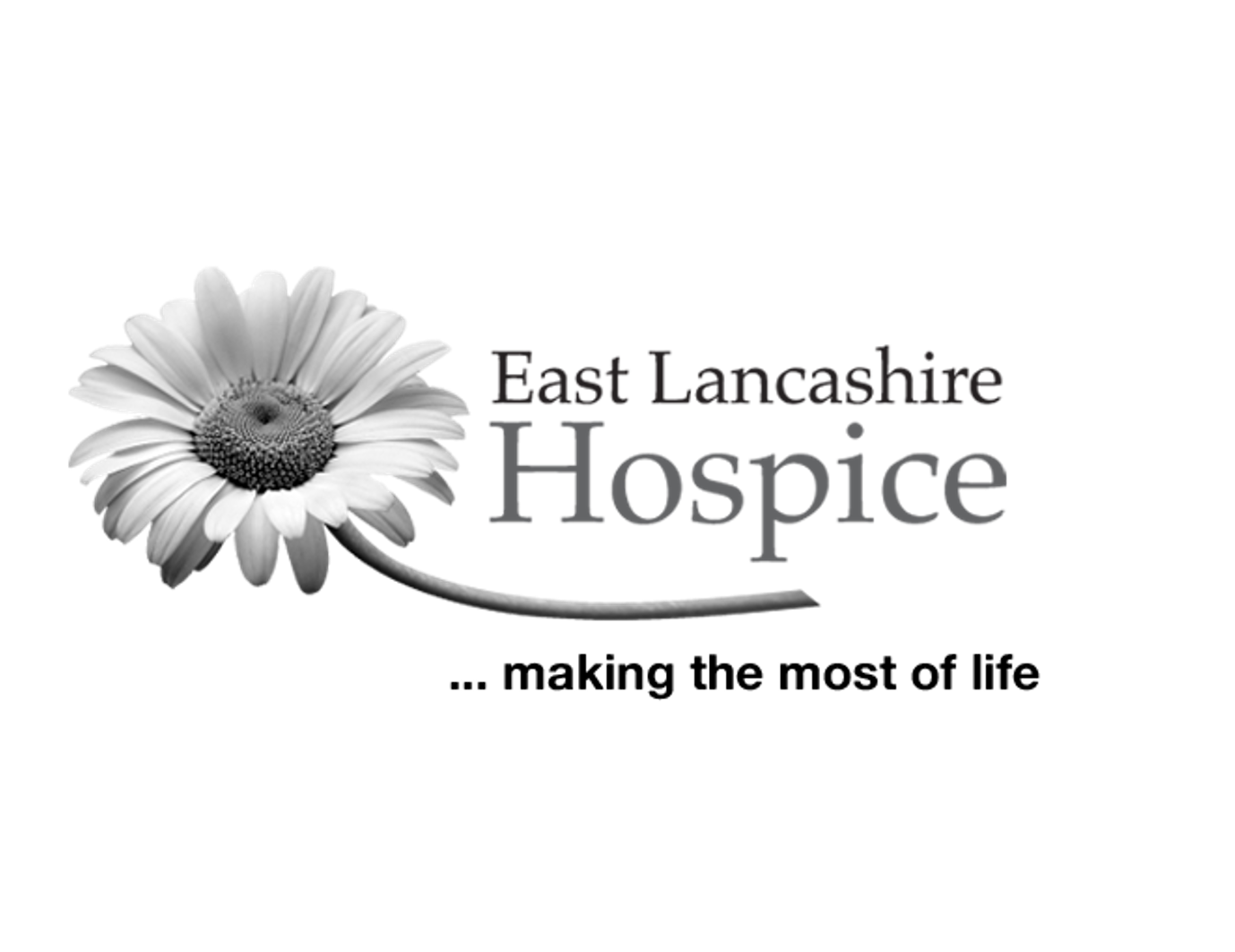 Can you use water wisely and help us save 100 million litres this summer? If everyone can reduce their usage by 10 litres a day, we'll donate £25,000 to East Lancashire Hospice.
We've been enjoying some wonderful weather recently which is a good thing during these challenging times. Since the COVID-19 outbreak and government advice around social distancing, we're all spending more time at home.
This has created extra demand for water, with hundreds of millions of extra litres being used across the North West every day. This has caused some issues with water pressure and supply, simply because we've found it difficult to supply water down our pipes to meet this extra demand.
That's why we'd love you to take the 10 litre challenge to save water this summer. Something as easy as turning off the tap when you brush your teeth will save around six litres a minute. And remember, we'll make a donation of £25,000 to East Lancashire Hospice to say thanks for all your efforts!
To help get you started, take a look at some of the easy ways you can make a difference below. We have have lots more water saving tips on our saving water page, and don't forget to order our FREE water saving goodies to make saving water in the home even easier.
So come on Blackburn, let's all do a good turn and help a local cause at the same time!