We're investing £140 million in our treatment works at Blackburn, Darwen and Nabs Head
In 2017, we started work on a four year improvement project at Blackburn and Darwen Wastewater Treatment Works (WwTW). These are two of our major treatment works sites in the area. To meet the new river water quality and bathing water standards, and improve the quality of used water that's returned to the environment, we've been carrying out some upgrade and improvement work.
When we have finished all elements of the project these sites will be able to handle increased volumes of water to cope with future growth in the towns and we can treat the wastewater to a much higher standard to keep local rivers and streams clean.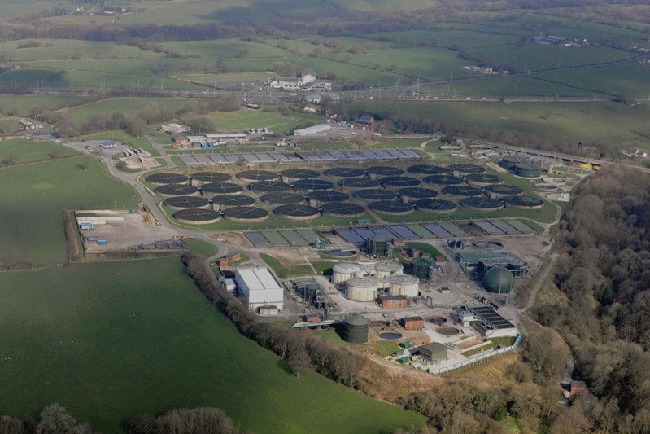 So what have we been doing?
Blackburn WwTW - extending the current works to construct new tanks and buildings and improve the treatment process.
Darwen WwTW - taking the existing wastewater flows through to Blackburn WwTW by installing a new connecting pipe and upgrading the existing tanks.
Nabs Head WwTW - constructing some storm water tanks and building a new pipeline to transfer the wastewater to our Blackburn site for treatment.