Anchorsholme Park is officially open!
We've invested over £100 million into the area to improve bathing water quality across the Fylde coast. Our work included laying a new 3.7km outfall pipe and building a huge underground storm water tank and replacement pumping station. We had to close the park for nearly five years whilst we carried out the project over two phases between 2015 and 2020.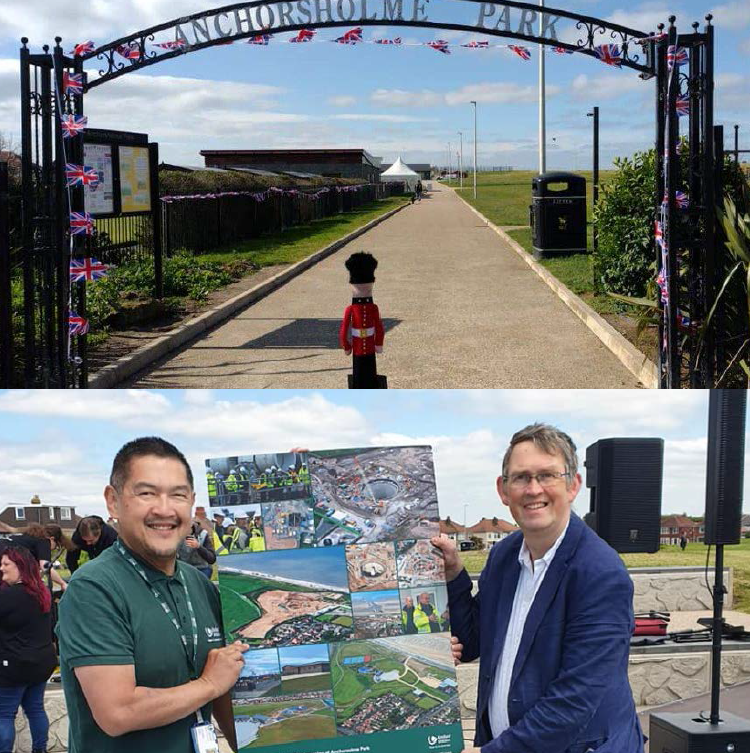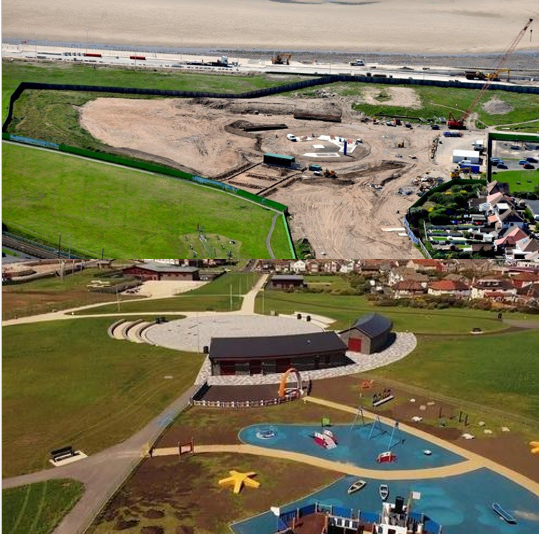 The first phase of our scheme saw us build a huge underground storage tank that can hold the equivalent of 12 million sandcastle buckets, or five Olympic-sized swimming pools, of storm water! During times of heavy rain, these tanks will stop 12,000m3 of untreated storm water going into bathing waters along the coast by storing the excess water until we can put it back into the network and treat it.
We've also finished work on building a new storm water pumping station to replace the existing station on the promenade and completed work laying a new extended outfall pipe, which discharges excess screened storm water 3.7km out to sea.