Williamsgate Water Treatment Works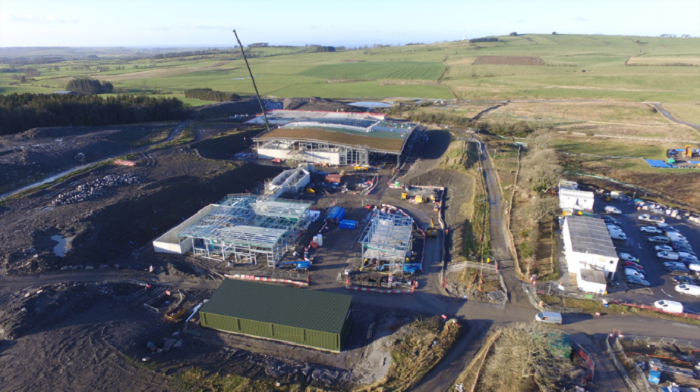 The raw (untreated) water from Thirlmere Reservoir is transported through to the new state-of-the-art water treatment works. The site was designed to merge into the natural contours of the surrounding environment and incorporates a living green roof to mitigate against any visual impact on the landscape.
The modern site is capable of treating up to 80 million litres of high quality water every day. A network of new distribution pipes then transports the treated water to our service reservoirs, where it is stored and ready to supply customers in West Cumbria.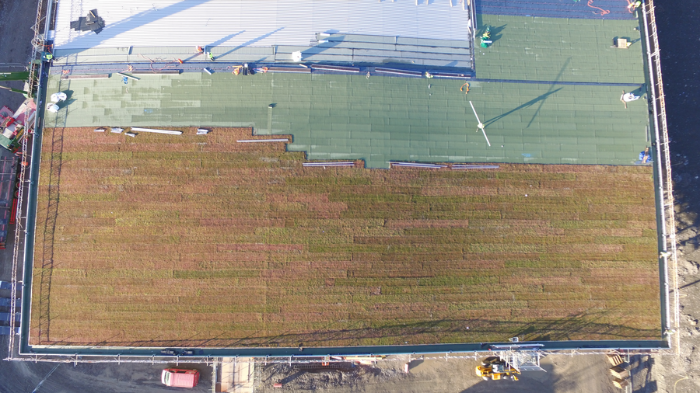 Before we could start, our team needed to move around 400,000 tonnes of earth. All the excavated earth was retained on site and has been re-used to help provide the landscaping. This also helped to reduce the number of heavy construction vehicles on the local road network during construction.