Liverpool Wastewater Treatment Works
£200m to keep the River Mersey clean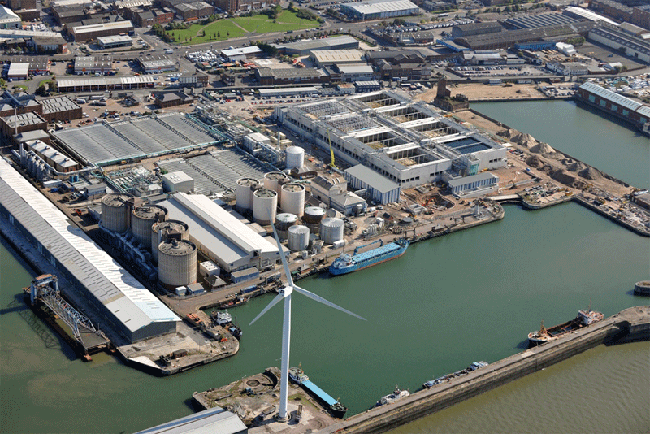 We've recently increased the capacity of our Liverpool Wastewater Treatment Works at a cost of £200 million.

It might sound like a lot of money, but the positive outcomes will have far-reaching effects. By making these changes, the works will serve 600,000+ Liverpudlians, taking away their sewerage and treating it to the highest standards, before returning it back to the river.
So it's much better for the environment and happy days for the River Mersey.