Investing £2.5 million in Crosshill Reservoir
How our new and improved water main will link with Crosshill to bring clean water to the Wirral.
We recently invested £21 million in cleaning and replacing a large water main to ensure drinking water keeps flowing for 195,000 residential and commercial customers across the Wirral. And now we are investing £2.5 million in our Crosshill Reservoir in Barnston, Wirral, which will supply clean water to the new pipeline - bringing our total investment to £23.5 million.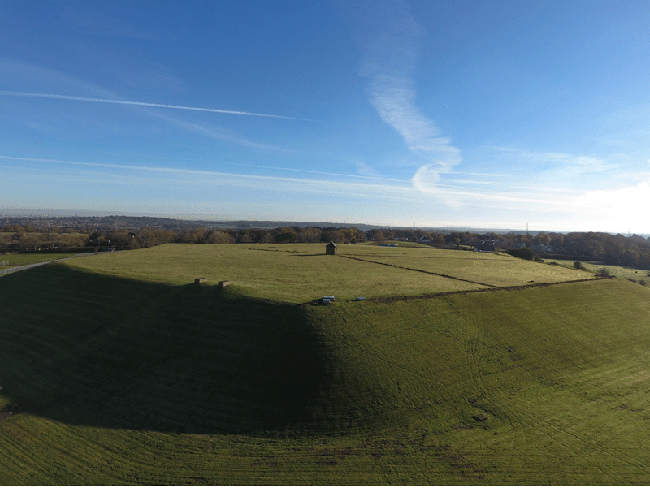 It's a lot of money, and here's why it's worth every penny
We are removing the top soil above the reservoir, installing a waterproof membrane and then replacing the top soil. As part of this project we are also cleaning and maintaining the inside of the reservoir and pipes around it.
The upshot of all our work at Crosshill Reservoir is that water will be treated to a better standard, and a supply of clean, healthy tap water will be guaranteed for residents and businesses across Wirral, for generations to come.